Crusher is the main equipment of the crusher plant. Generally speaking, it is divided into two types including stationary crusher plant and mobile crusher plant. It mainly is used in construction quarry, mining engineering, construction waste treatment. The most important application of the crushing industry is the production of sand and gravel aggregates. It plays the important role in the construction, transportation, and water conservancy.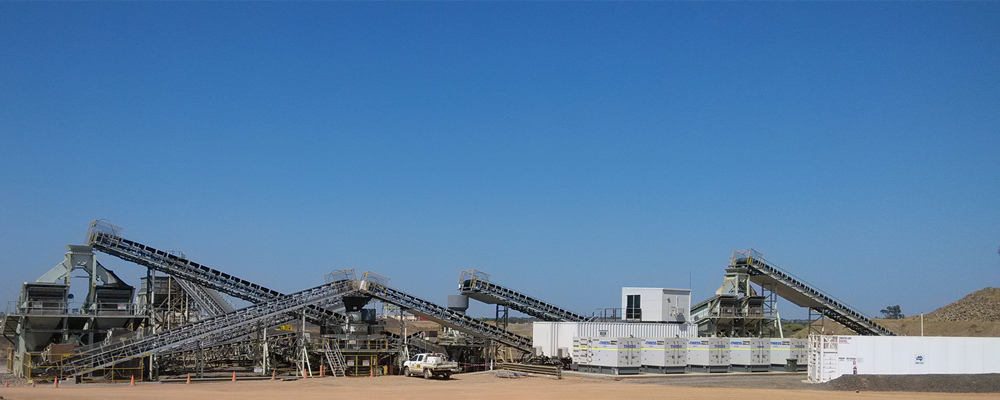 Various Types of Crusher Plant
According to the general types and models, it can be divided into mobile crushing plant, and fixed crushing plant.
According to demands, it can be divided into mobile type, crawler crusher plant, tire crusher plant and other series types of crushing equipment.
They are mainly used for metallurgical, chemical, building materials, water power and other materials process. Especially for some operation of mobile materials, they are suitable for the operation such as highways, railways, and water electronic projects.
Mobile crushing plant
It is mainly used for metallurgical, chemical, building materials, and other materials process. Based on different material models, the users can adopt a variety of configurations. The mobile crushing plant is flexible and convenient. It has strong maneuverability, which can save a lot of infrastructure and relocation costs.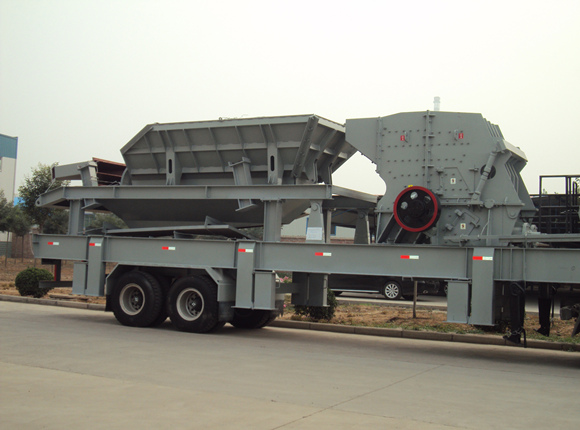 Stationary crushing plant
Compared to mobile type, stationary crushing plant has fewer tires. Recently, the mobile has more advantages. Stationary plant type has the long construction time and high cost. If you need a stationary type, please get in touch us. We have professional staff and give the ideal solution for your business.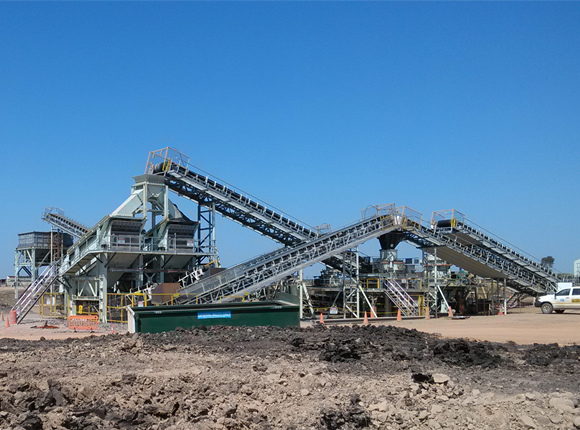 Tire mobile crushing plant
The mobile tire crushing machine plant is a relatively advanced crushing equipment developed in the crusher. It has many advantages with easy movement. It has large value. Of course, the applicable materials are very expensive and the system is strong. Recently, the rushing machine is very popular and has many investment from clients.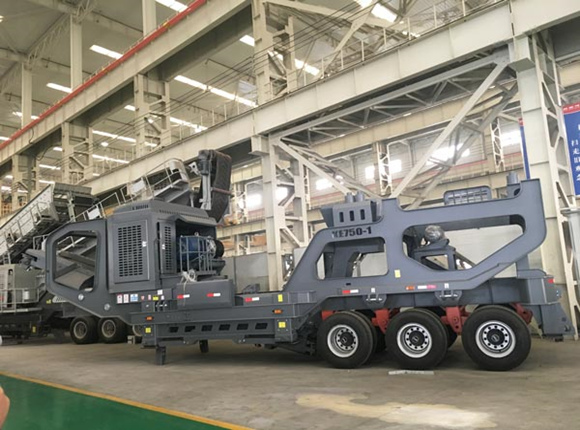 Crawler mobile crushing plant
It is widely used in many fields with the crushing of construction waste, the breaking of materials such as rock, ore, and block road asphalt concrete. The crawler type plant mainly adopts jaw crusher and impact crusher. Generally speaking, it can be divided four series including cone crawler mobile crushing plant, jaw crawler mobile crushing plant, impact crawler mobile crushing plant. They have convenient and economical operation performance, which ensures the stable and reliable work for customers.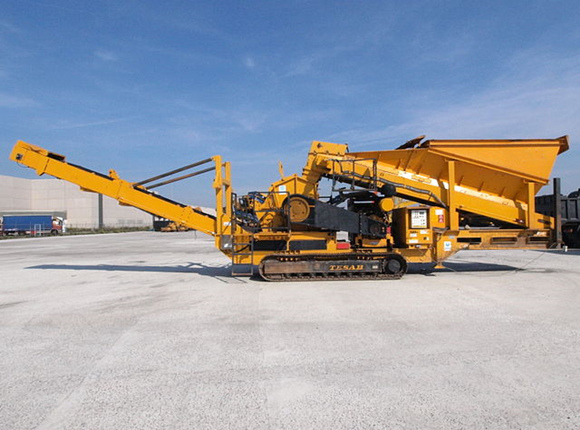 Various Types of Crusher
According to customers' requirements, it can be divided into jaw crusher, impact crusher, stone crusher, mini crusher, rock crusher, sand crusher, hammer crusher, hydraulic cone crusher, rotary crusher and other various models about crusher. In our company, there are several types which are very popular and important in the operation process.
Jaw crusher
It is the most effective equipment for crushing harder ore. There are many types of jaw crushers. In addition, in our company you can two basic types in the operation process with simple swing jaw crusher and complex swing jaw crusher. It has simple structure and easy manufacture. The type is used for medium and coarse crushing because it is no easy blocking and convenient maintenance.
Our firm has many different types about jaw crusher. In our company, you can find out a series of APPE. There are many series about , APPE-150×250, APPE-250×400, APPE-400×600, APPE-500×750, APPE-600×900, APPE-750×1060, APPE-800×1060, APPE-900×1200, APPE-1000×1200, APPE-1200×1500, APPE-1500×1800 and others. Of course, besides popular APPE series, there are excellent APPEW reinforced jaw crusher, APHJC high efficient jaw crusher, APC modular construction series jaw crusher, APPFI impact crusher and others.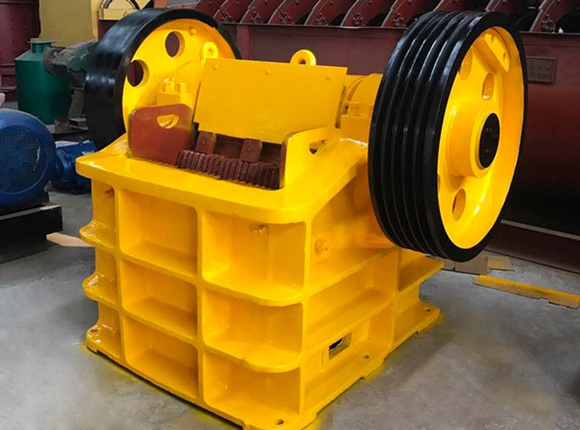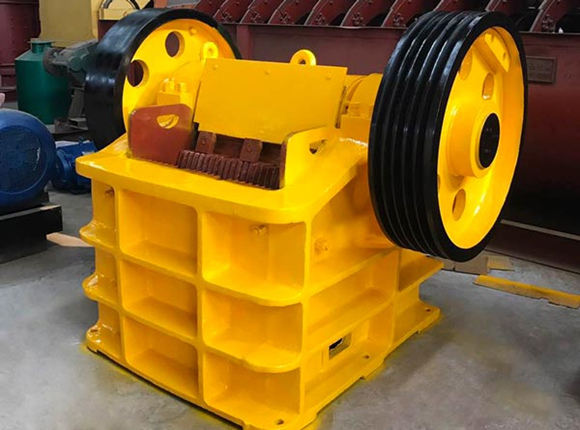 | | |
| --- | --- |
| Model | APPE-400*600 |
| Feed Opening(mm) | 400*600 |
| Max.Feed size(mm) | 350 |
| Css Min-Max(mm) | 40-100 |
| Capacity(t/h) | 15-60 |
| Power(hp) | 30(40) |
| Dimension(l×w×h)(mm) | 1700*1732*1653 |
| Weight(t) | 6.5 |
Cone crusher
It is mainly used in the metallurgical industry, construction industry, road construction industry, chemical industry, and phosphate industry. These applicable materials include hard ore and rock such as iron, ore, copper ore, limestone, quartz, granite, basalt, etc. It has many advantages with large crushing ratio, high efficiency, low energy consumption uniform product size and suitable for crushing hard ore.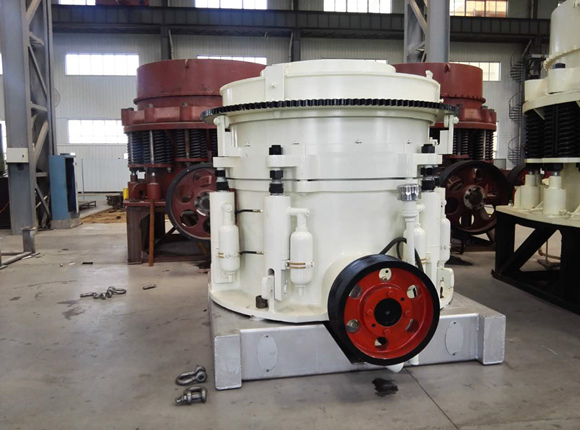 | | |
| --- | --- |
| Model | APDP-900 |
| Crush Cone Diameter | Φ900 |
| Size of feeder opening(mm) | 135 |
| Max.Feeding size(mm) | 15-50 |
| Discharge adjustment range | 115 |
| Capacity(t/h) | 50-90 |
| Weight(t) | 11.2 |
Impact crusher
The impact crusher is the crushing equipment of highly efficient that is mainly broken by impact. The impact crusher can be divided into a hammer crusher, a counter crusher, and a vertical shaft impact crusher. Generally speaking, the hammer crusher has a low utilization rate.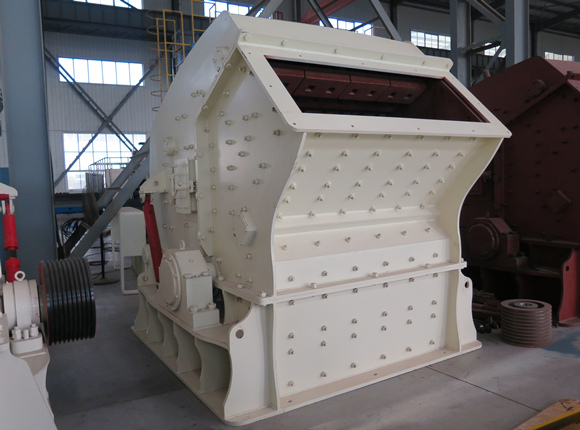 | | |
| --- | --- |
| Model | APPF-1210 |
| Rotor size (mm) | Φ1260×1050 |
| Feed opening (mm) | 465×1155 |
| Max.Feed size(mm) | 250 |
| Capacity(t/h) | 70-130 |
| Power | 110(150) |
| Dimension(L*W*H)(mm) | 2585*2052*2810 |
| Weight (t) | 16 |
Vibrating feeder
The vibrating feeder is also known as the vibrating feeder. It is the device that can feed the block and granular materials uniformly and regularly from the storage bin to the receiving device. In the gravel production line, the crushing machine can feed continuously and evenly. And, the materials is coarsely screened, which is widely used in crushing and screening combined equipment in metallurgy, mineral processing, building materials, chemical industry, abrasives and other industry.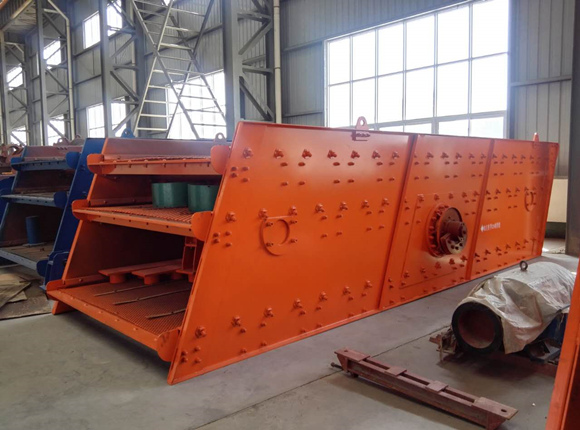 Professional China Crusher Machine Company – Aimix
Aimix is the professional crushing manufacturer and supplier in China. We can offer various types and sizes for customers from home and abroad. Of course, we are professional crushing plant company. All the machine is designed by the international quality certification system standard. We have our own a series of production line including the design, production, installation, testing according to standard requirements. If you want to get detail information about some product, for example, including equipment price, size, drawing, working principle, technical parameters, and others, you can directly email us. Our staff will give the most useful information.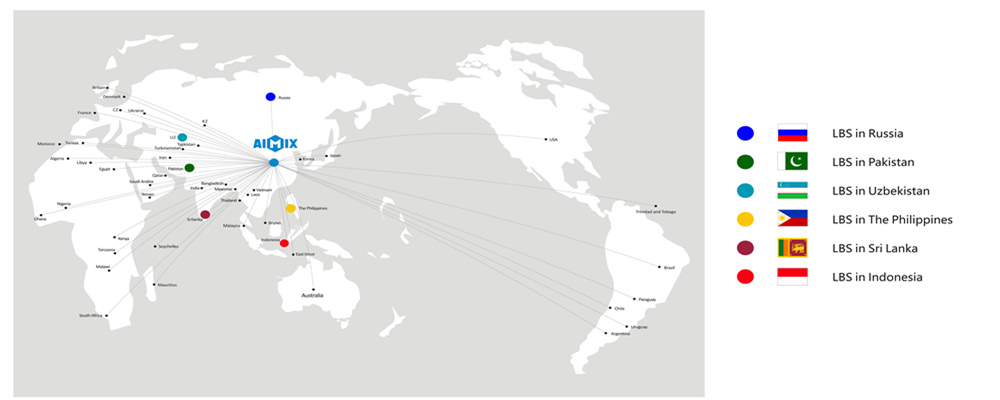 Various Advantages of Crusher Plant From China
It is the combination crushing plant with feeding, crushing, transportation and screening equipment. It is a combination of various equipment and the complete production line.
For material handling, it has high efficiency and cost effective to invest in the crushing plant.
Due to its high configuration and high technology, the crushing plant can meet various type requirements about crushing.
Its applications are very extensive and has systematic. Especially for mobile crushing plant, the type is very welcomed by many investment companies.
Our products can be customized according to customers' demands.
F the clients want to learn more detail information about plant, welcome to visit our factory.
Crusher Plant for Sale from Professional Manufacturer
As the leading manufacturer and supplier of crusher plant in China, we have professional technology to design and produce these different crushing equipment. we hope the customers can get high quality products and get more interest, which can make us have the long friend cooperation. We make the customers first. Of course, we have excellent after service. If you have needs, please get in touch with us as soon as possible.