Concrete mixer pump can be used for floor heating, and refractory spraying. It has small volume. In addition, it is very convenient for use than large and medium concrete pumps, concrete trailer pumps. It is especially suitable for the construction of 5-10 store buildings in rural towns and new rural areas. In addition, it has many advantages with small power, small size, convenient movement and low cost.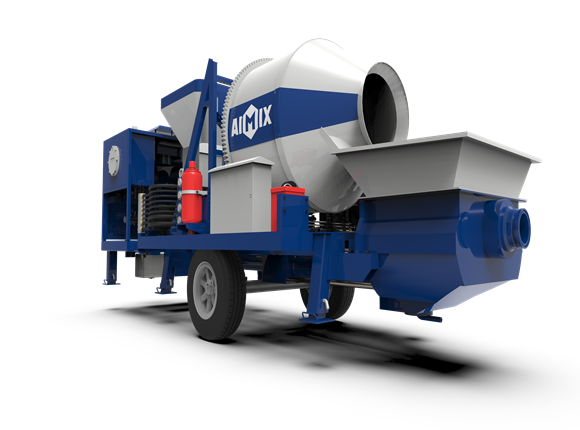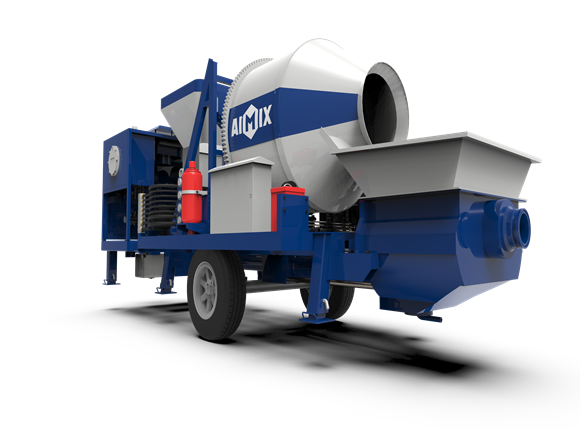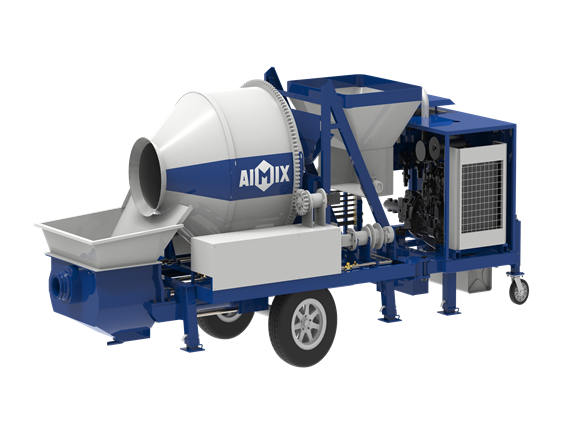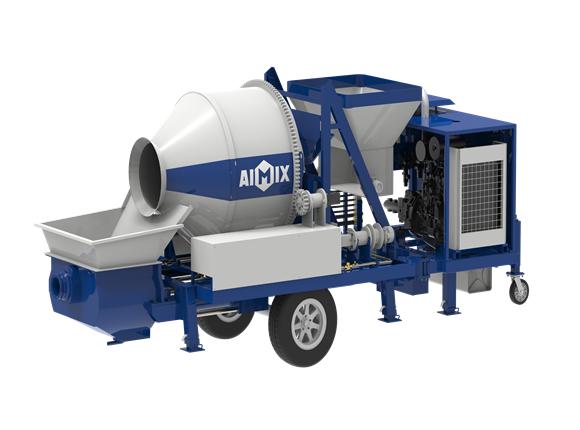 Various Types of Concrete Mixer Pump
According to the type of power, it is divided into electric type, diesel type, and mixed type.
According to the host type, it is divided into drum mixing pump, and double horizontal shaft mixing pump.
According to the mobility type, it is divided into trailer concrete mixer pump and truck concrete mixer pump type.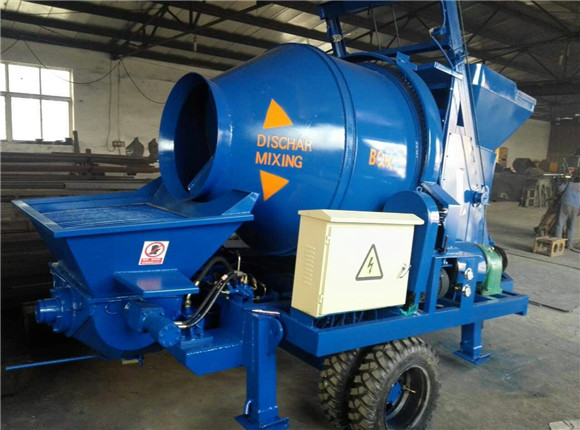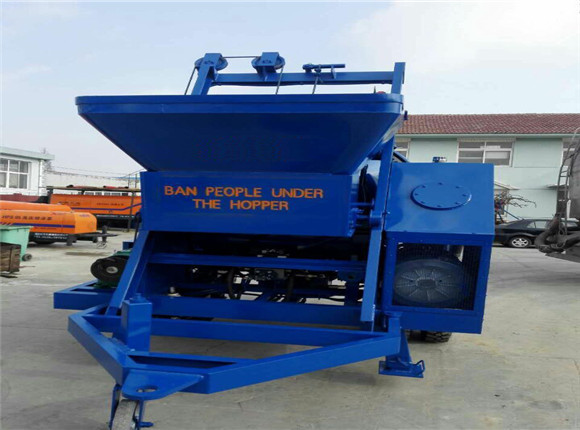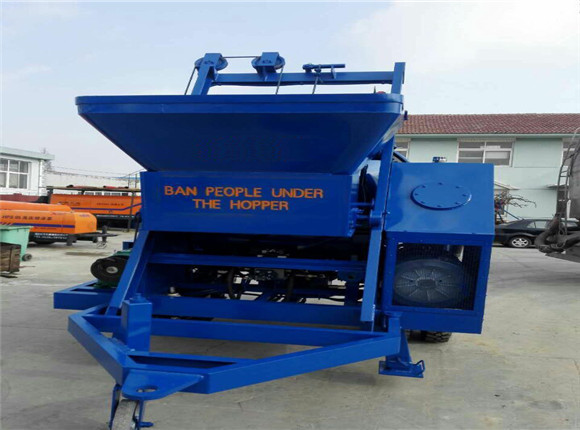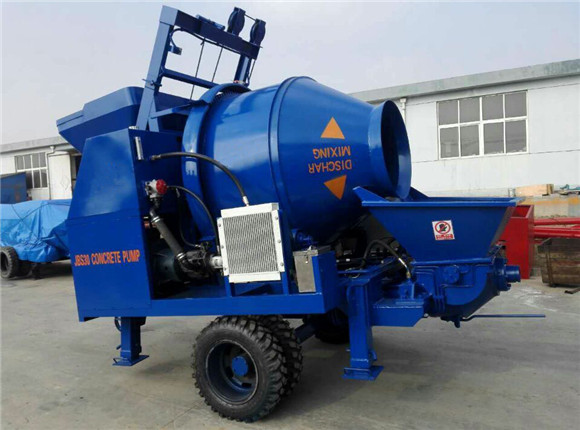 Electric Concrete Mixer Pump
Drum electric concrete mixer pumps have many different types in our company. For example, you can find out a series of electric concrete pump types including ABJZ30D,ABJW30D, ABJZ40D, ABJS40D, ABJW40D, ABT60D. we mainly adopt the double axis forced mixing machine. It can have 10, 30, 40 cubic meters per hour. According to requirements, we can offer high quality product demands.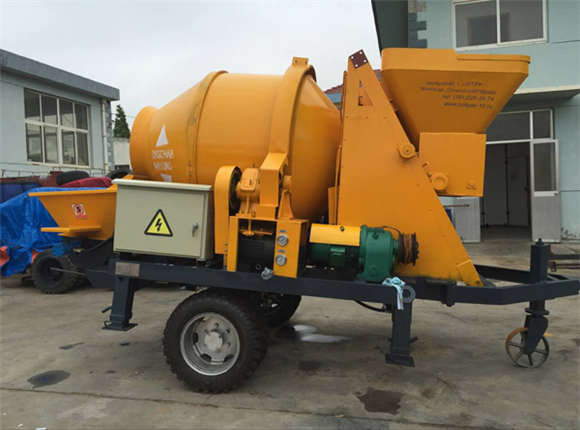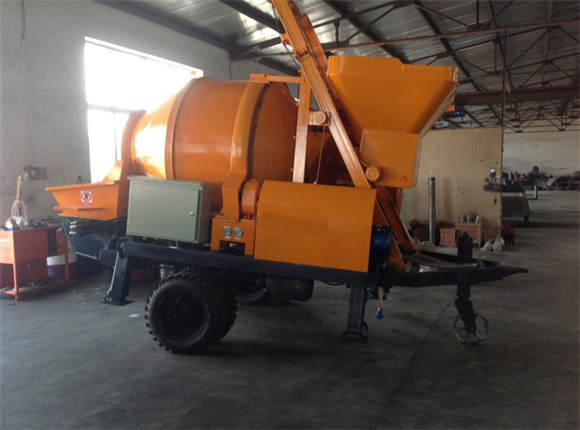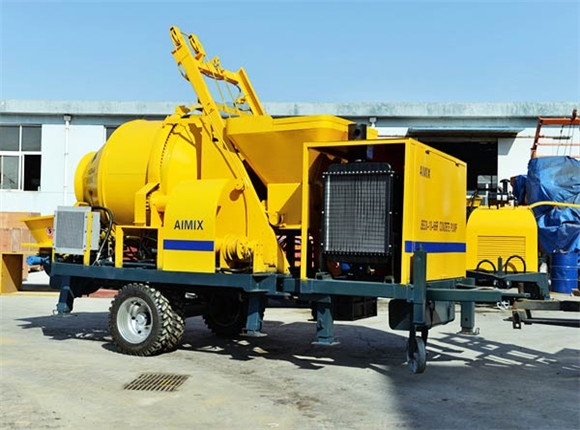 Various Advantages of Concrete Mixer Pump
The all-in-one machine has the has many advantages with small power, small size, convenient movement and low cost.
The combination of a conventional concrete pump and a mixer get simple operation structure, which help the operator quickly get high quality concrete demands.
The outlet hole is specially designed to be rough, wear-resistant and prolong the service life.
The arched crushing structure is equipped on the machine, which avoids concrete blockage and ensures the smooth running of the concrete mixer.
The hydraulic coupling is a product of famous brand, which improves a safe and leak-free hydraulic system.
The main electrical components are from Schneider, and the reliability of the electrical control system is greatly improved.
The S valve adopts advanced materials to design and cast, which ensures a long service life.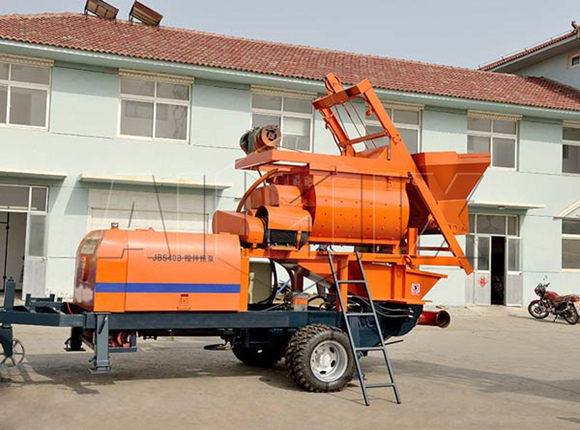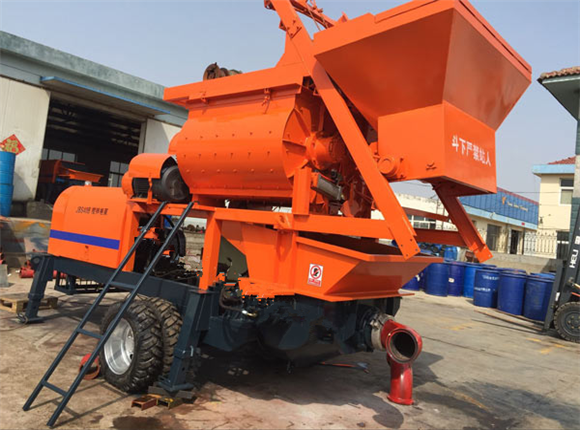 Why To Choose Popular Concrete Mixer Pump?
The rural construction market is a huge market in the moment. It has maintained rapid growth for many years. Especially in recent years, the development of new rural areas has increased. Therefore, a kind of concrete mixing pump machine machinery equipment is specially designed for the new rural new construction, which has become the choice of the rural market. It has many advantages with its convenient, practical, rapid and high efficiency. It is used in the construction of new rural areas and plays an important role in the daily operation.
Concrete Mixer Pump Specifications
Diesel Concrete Pump
Electric Concrete Pump
How to choose the right concrete mixer pump machine? Many users are confused about the choice of a suitable concrete machine before purchasing a concrete pump machine. For these different equipment, we can help explain how to choose a suitable concrete mixer pumping machine.
The customers can selected according to the concrete engineering object, requirements, maximum conveying distance, concrete construction plan and concrete pump forms.
The customers need learn the specific conditions such as the type and structure of the building.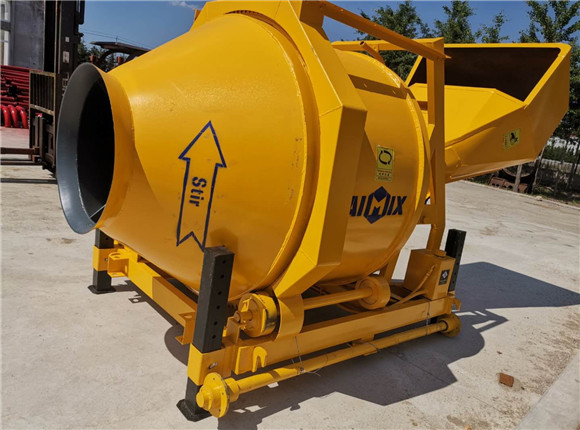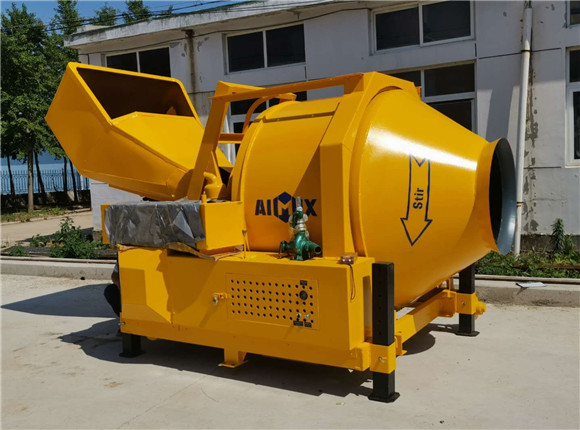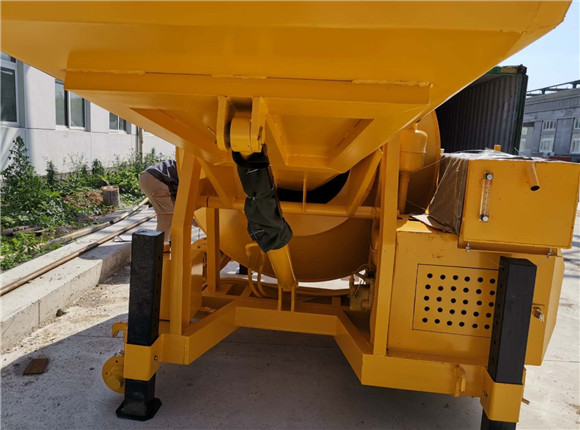 How To Choose Standard Concrete Mixer Pump
The traditional fixed mixer combined with concrete pump can not meet the high efficiency requirements of modern construction. So, in order to meet basic demands, our products have powerful walking, feeding, mixing and pumping functions, which can save a lot of labor costs and greatly improve work efficiency. Several construction points can be considered at the same time. As we know, the most important factor in the construction process is safety. So, we have not neglected the development of the on-board mixing pump. It can carry out remote control. The construction personnel can stay away from danger and also find the risk factors in time. They can Timely have preventive measures, which is much safer than previous manual and semi-mechanical equipment construction. When you want to find out standard concrete pump, please choose our products.
ABJS40C Diesel Concrete Mixer Pump Exported In Nigeria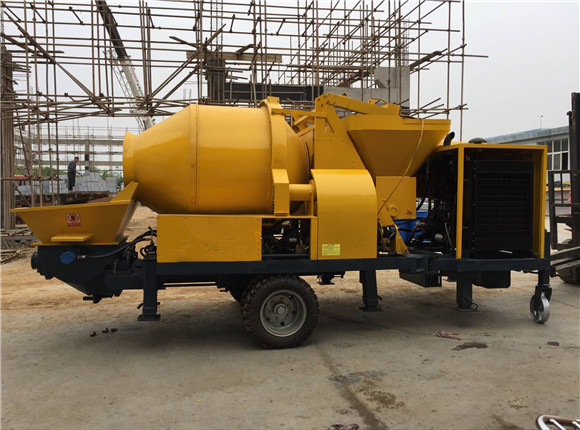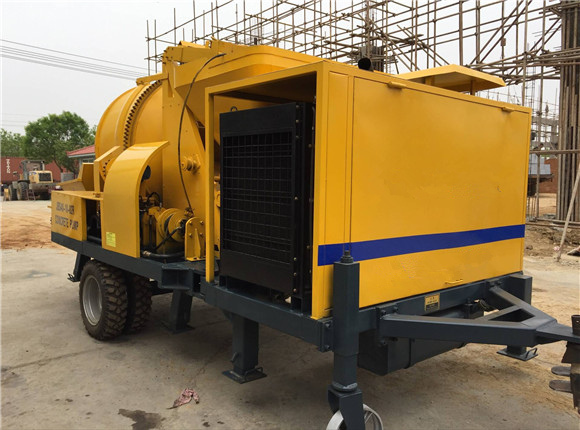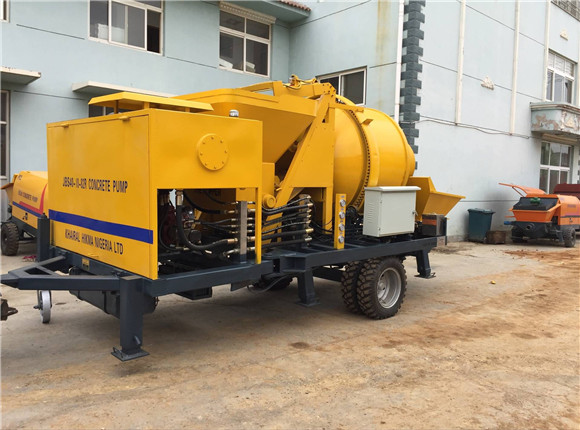 Learning More Key Factors When To Choose Right Concrete Mixer Pump
When you need a standard and right concrete pump for your business, you need to learn more details about pump machine and other external factors.
About use. Is it is transportation or spraying?
About stone size. Do you need the mortar, fine stone, or ordinary concrete aggregate?
About concrete pump types. There are many types including the trailer concrete pump, concrete boom pump, or mixer pump or others.
About power types. Do you need electric type or diesel type?
About transportation height.
About environment and temperature. Low temperature or high temperature, or common type? For example, your operation needs in the harsh environment with low temperature, we can add the antifreeze system.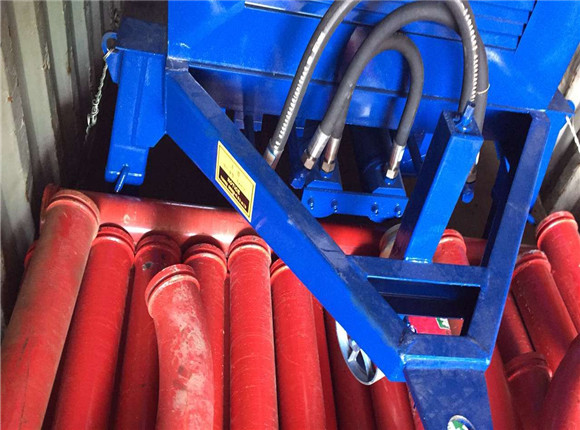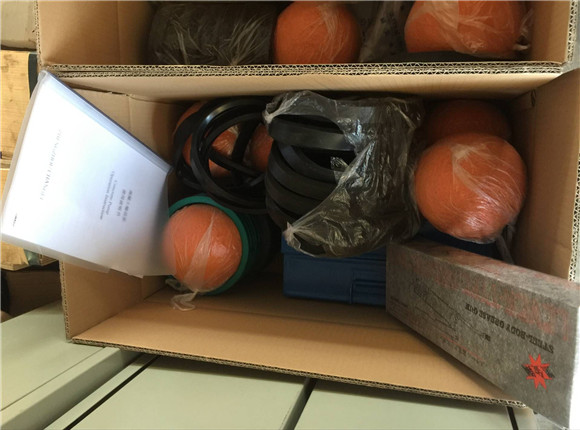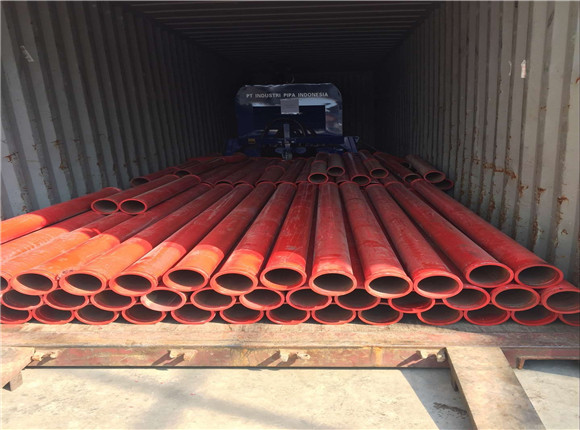 Concrete Mixer Pump For Sale
The concrete mixer pump has unique design and combines a set mixing, transporting concrete pump. It can be quickly moved at several construction sites or several construction sites at the same site. Especially for the diesel concrete pump, the diesel engine is the main driving force. The power is strong. The power is large and fuel construction is small, which the type is very popular. Owing to small weight and occupying small space, it is suitable for concrete construction in rural areas. When you want to have the investment for concrete pump, the cost can be recovered in a short time and get net income for customers. The movement speed is fast and the controlling range is wide in the process of operation. If you want to get standard concrete mixer pump, please get in touch with us as soon as possible.