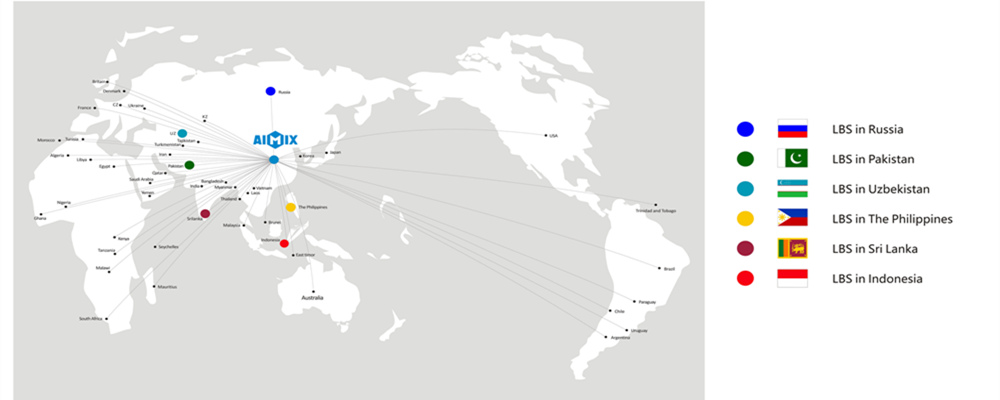 AIMIX Group has established 8 service networks including more than 60 after-sales service engineers for the overseas market. They all unified management and deployment by the specialized agencies-Customer service center, and establish a detailed customer file. The electrical and mechanical after service engineer`s technical level and skill are fully qualified for the installation, adjustment, commissioning, training, and advice the user`s operators and provide free technical advisory service, etc.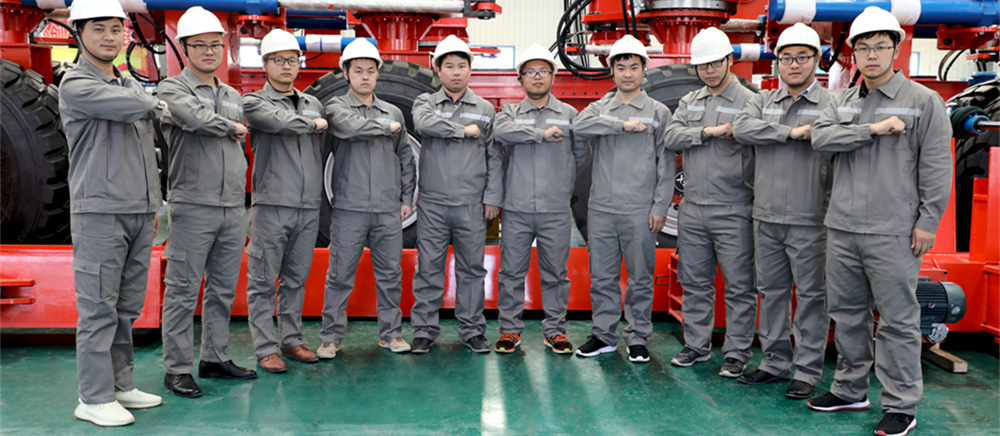 4 Tips About Our Service
1. Installation and commissioning and the acceptance
We send after-service engineers to help installation, commissioning of the equipment.
Returning visit for each set of equipment after installation by the specialized department.
2. Technical material, warranty, and technical service
We offer the customer training for the operator and maintenance worker, and also provide free technical advisory services.
3. Spare parts service
We offer the original, authentic, quality spare parts for the equipment maintenance.
4. Our service is available at 7*24 hours every week.
Why to Choose Us?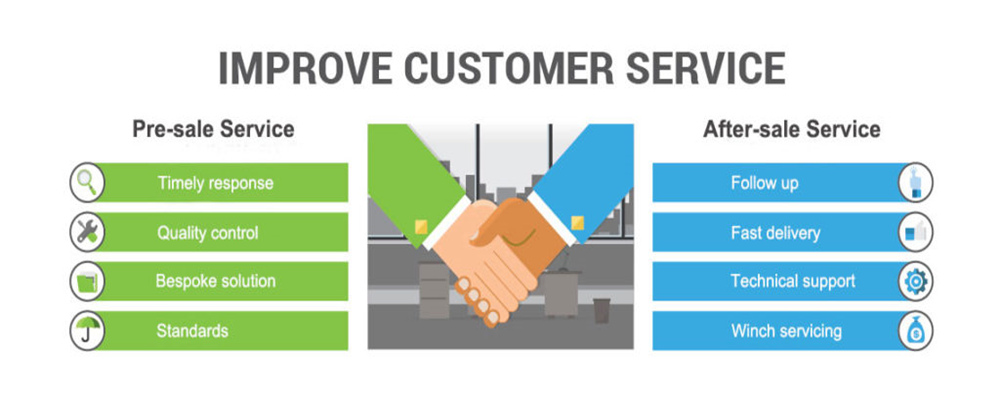 Our group has professional knowledge and deal with lofts of problems about various maintenance and installation. For some special countries, we will give the special help. There are more cases and help you learn our team.
How to Contact Us?
If you have some problems about your machines, you can get in touch with us as soon as possible. Our professionals will be glad to help you as soon as possible. If you have time, you can visit our factory in China.
Aimix Group Co., Ltd
E-mail: sales@aimix.my
Phone: +861813783 1810(Emily Duan)
Address: Daxue Road, Erqi District, Zhengzhou, Henan, China