AIMIX GROUP
FOCUS ON QUALITY AND SERVICES
AIMIX -EXPERTISE IN CONSTRUCTION MACHINES
FOCUS ON CONSTRUCTION MACHINERY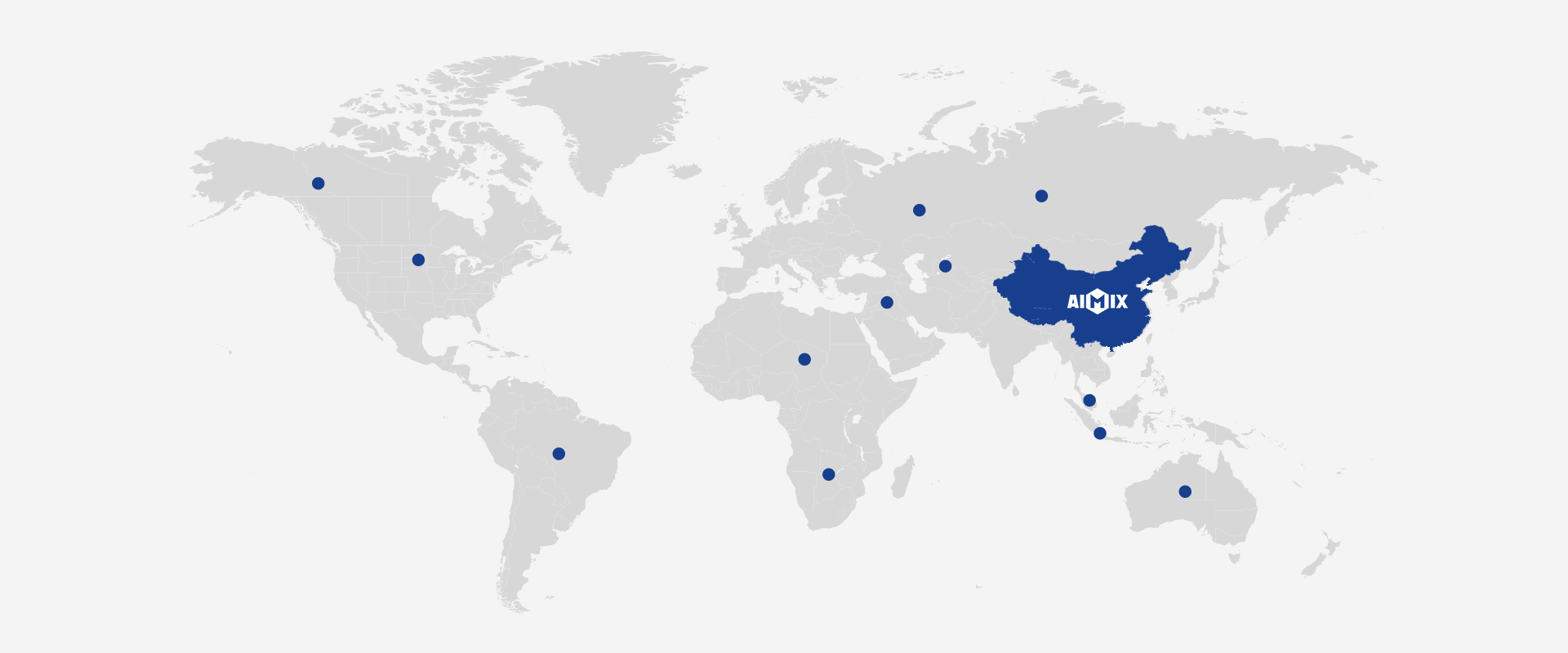 ABOUT AIMIX
FOCUS ON CONSTRUCTION MACHINERY
Aimix focuses on the production and manufacture of construction machinery. Next, AIMIX plans to develop more and more branches and local agents all around the world.
0
Step Into Malaysian Market
HOT- SALE PRODUCTS
FOCUS ON CONSTRUCTION MACHINERY

01/02


01/02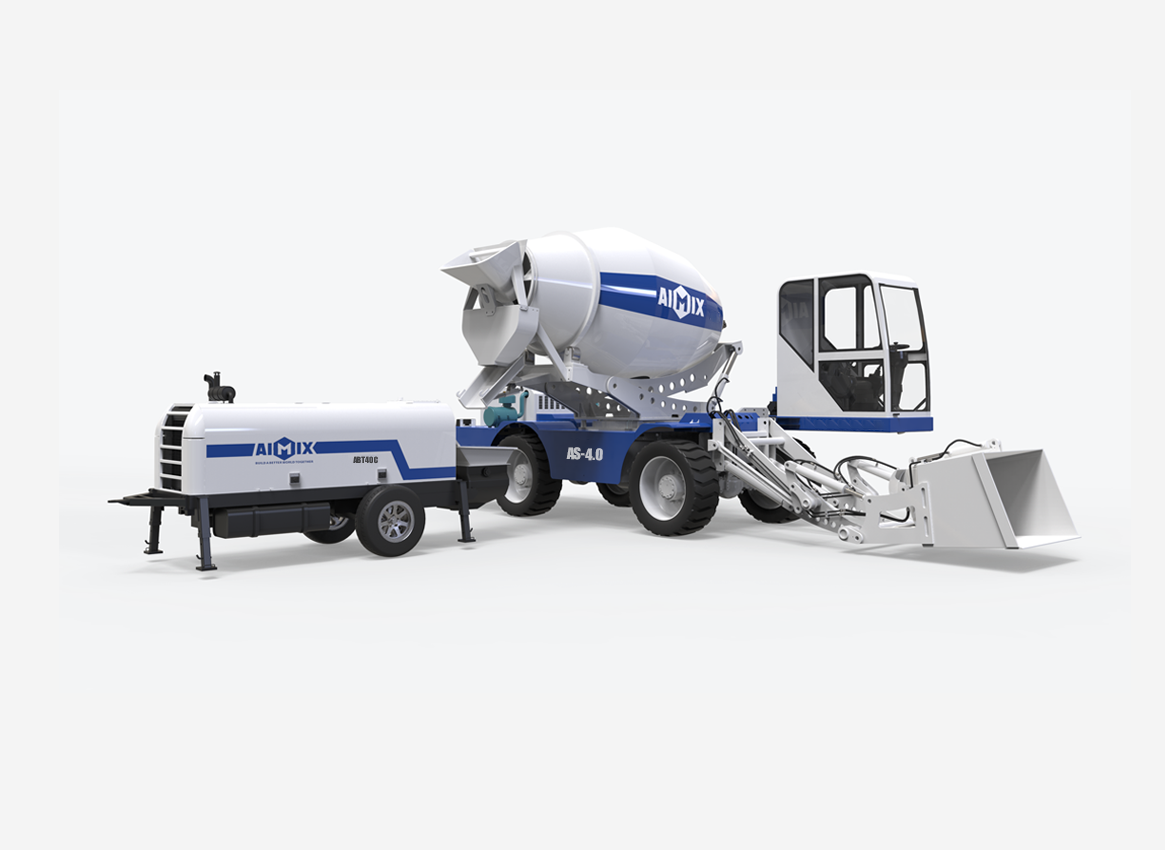 Self Loading Mixer + Concrete Trailer Pump
Model: AS-4.0+ABT40C
Concrete Output Capacity: 16m3/h
Discharging Capacity(L): 4000
Pumping Capacity:40/26m3/h
Max Horizontal Pumping Distance:500m
Max Vertical Pumping Distance:120m
FEEDBACKS FROM MALAYSIA
FOCUS ON CONSTRUCTION MACHINERY


SERVICE IN MALAYSIA
FOCUS ON CONSTRUCTION MACHINERY
Provide optional Turnkey Operations both in the eastern Malaysia and the western Malaysia.


Local custom clearance service


Delivery services


Installation services


Training services


Maintenance services


Financial support services
24hours online service to solve any problems.
Supply free 3D drawing to plan your projects.
Send engineers to your site for instructions.
Professional advising for suitable model of machines.
Has several local agents to supply intimate service.
Warranty for any AIMIX products.
BUILD A BETTER WORLD TOGETHER
FOCUS ON CONSTRUCTION MACHINERY
AIMIX – Your Solution Expert!
Make your project easier and safer!-Less trouble, better safety!