Dry mortar plant is a production line for manufacturing dry-mixed commercial mortar. According to different types, it can be divided into step type, tower type, and simple type. Dry mortar plays a role in bonding, cushioning, protection and decoration. In addition, it has extremely extensive applications in the construction industry, construction and decoration engineering.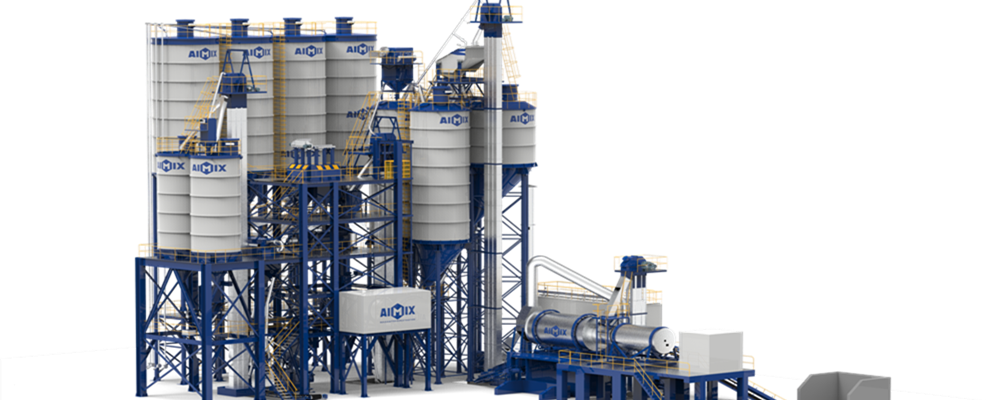 Dry Mortar Plant Design Modular
The main components modules generally includes the following sections.
Wet sand treatment, drying and cooling.
Warehousing of cement, filler and additives.
Dosage measurement of main and auxiliary materials.
Mixing and stirring system.
Packing or bulk.
Fully automatic process computer control system.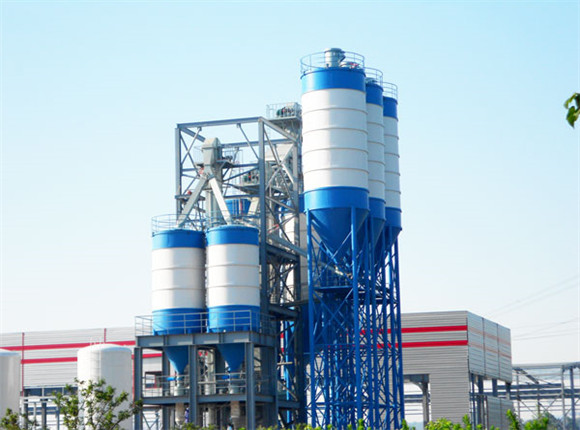 Of course, each model has their advantages in the operation process compared to other traditional type.
Storage tanks. All adopt sealed design and protect materials. In addition, it has convenient feeding and real time monitoring of material volume. The anti-separation device and dust removal device can recover dust at the top of material tank.
Control room. One-person operation can control the whole plant production. It has small occupying space.
Dry mortar mixer machine. It can adopt double-shaft gravity-free mixer with high speed and high uniformity. In our company, you can find out the main four mixers including the spiral belt mixer, twin shafts propeller mixer, single-axis coulter blade mixer and roller mixer.
Metering layer. Various materials are metered separately with small error and fast production.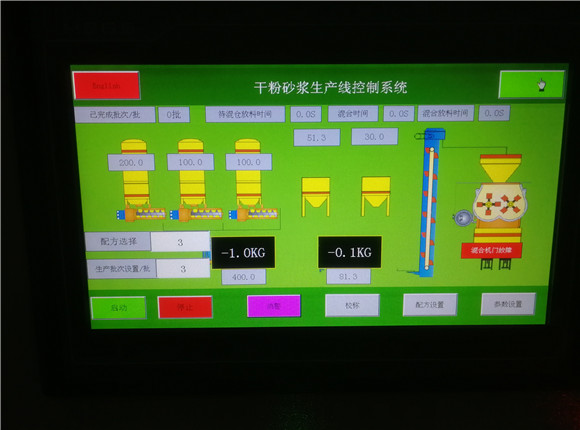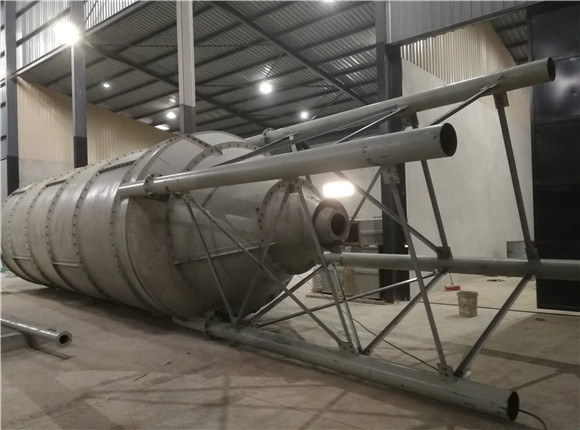 Dry Mortar Plant Working Principle
Dry mortar plant equipment has different options depending on the requirements and market. Generally speaking, it has three types including step type, tower type, and simple type.
Dry Mortar Plant Specifications
| | | | | | |
| --- | --- | --- | --- | --- | --- |
| Model | AF-05 | AF-10 | AF-15 | AF-20 | AF-30 |
| Production Capacity (T/H ) | 5 | 10 | 15 | 20 | 30 |
| Control System | Semi-auto/Full auto | Semi-auto/Full auto | Semi-auto/Full auto | Semi-auto/Full auto | Semi-auto/Full auto |
| | | | | | |
| --- | --- | --- | --- | --- | --- |
| Model | AF-40 | AF-50 | AF-60 | AF-80 | AF-100 |
| Production Capacity (T/H ) | 40 | 50 | 60 | 80 | 100 |
| Control System | Semi-auto/Full auto | Semi-auto/Full auto | Semi-auto/Full auto | Semi-auto/Full auto | Semi-auto/Full auto |
All the pretreated raw materials are lifted to the top of the raw material silo. These naturally flow out of from the silo by the weight of the raw materials, which can become the final product after weighing, batching, mixing, packaging and others. All production is done under the operation of a modern microcomputer control system. As long as the operator specifics the type and quantity of the product, all other operations are automatically performed by the control system without manual intervention.
All equipment adopts the closed production system equipment. It can ensure clean on site and without dust pollution. It is very important to ensure the health of workers. The equipment is modular structure. The production capacity can be connected with the development of the market. It has high batching precision and flexible use, which can be easy to expand.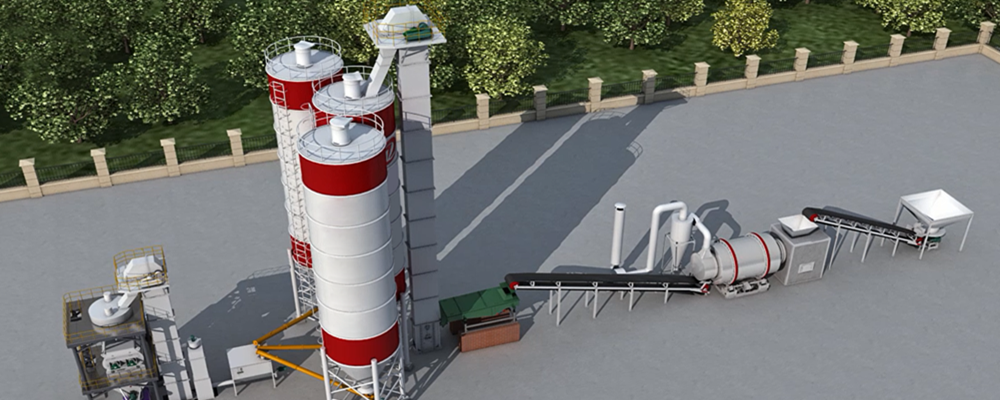 Dry Mortar Plant has Various Advantages
Compare to traditional site mixing mortar plant, the dry mortar mixing plant has various advantages.
Excellent quality. Dry mortar is prepared by professional manufacturer according to scientific formula and large -scale automatic production. It has high mixing uniformity and strict screening. In addition, we can monitor the raw materials with reliable and stable quality, which can be conducive to ensure the improvement of the whole project quality.
Variety. The production formula of commercial mortar can be tested in the laboratory by special technicians. According to adjusting the trace additives in the formula, the performance of the commercial mortar can be greatly changed. Many kinds of commercial mortar can be derived to meet the needs for building development needs for high quality new building materials.
Good construction performance. The mortar is blended with special materials that have not been used in the past, which makes mortar reliable. The the degree of adhesion is increased, which is favorable for strength development. Whether in the masonry or plastering construction operation, the construction personnel consistently reflect the convenience of use, and save more time and labor.
Convenient usage and civilized construction. The dry mortar is bagged or canned. It can avoid a large amount of various raw materials on the construction site and reduce the impact on the surrounding environment. Especially in the renovation of cities, it can deal with many problems with traffic congestion and narrow site.
Green and environmental protection. The dry mortar plants can greatly improve the urban road environment, which make the city's spiritual outlook without increasing pollution. In addition, the noise source of the on-site mortar mixer operation can be completely eliminated.
Economical. The users can save material storage costs and no waste. It can be suitable for mechanized construction and shorten construction period. It solves the traditional mortar, which can guarantee and improve construction quality. Of course, it can save a large amount of production maintenance costs.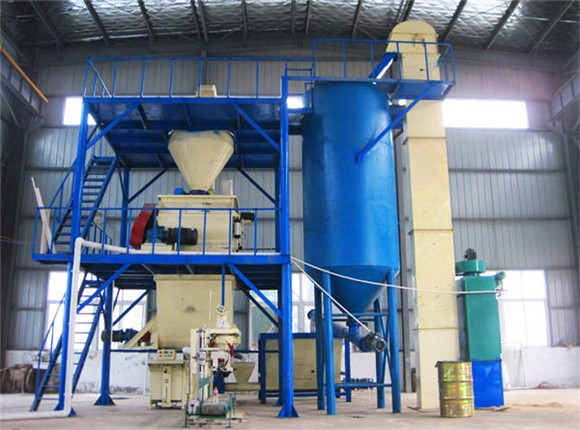 Why To Choose Us?
We not only have many different types and tons, but also have the certificate and honors.
We adopt the materials from state enterprise according to the state standard.
We have good manufacturing craft and ensure the cutting accuracy.
We have the complete full sets of material processing equipment.
We strictly control the liner board position, which ensure smooth running of the mixer without failure and have long service life.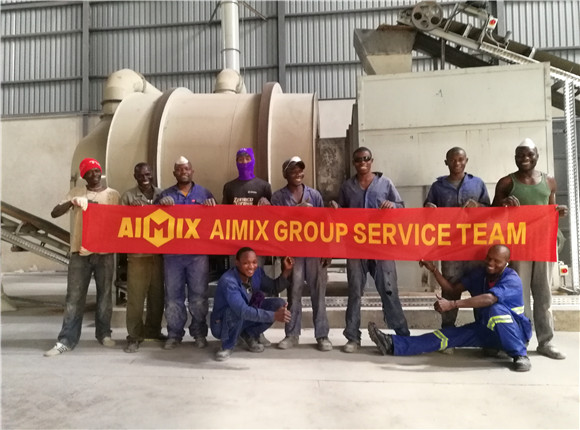 Production Quality Assurance from Professional Dry Mortar Plant In China
We are the professional manufacturer and supplier in China. Our firm has the fixed place and the complete sets of equipment. In addition, it has the accurate metering and a perfect quality control system. The tower type equipment of dry mortar machine plant is arranged from top to bottom according to the production process. The energy consumption is relatively low and the floor space is small. It has high performance microcomputer controller. It has high speed and high precision weighing unit and international famous low pressure electrical components.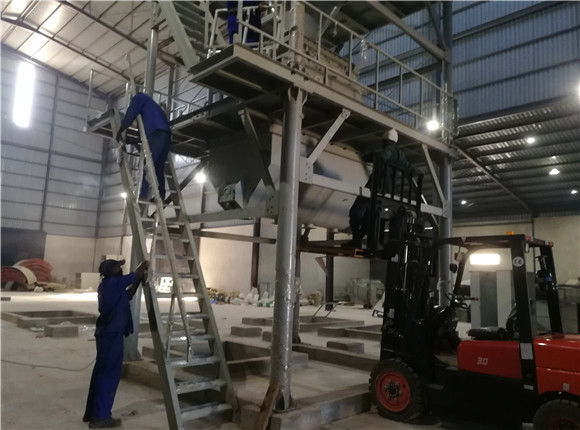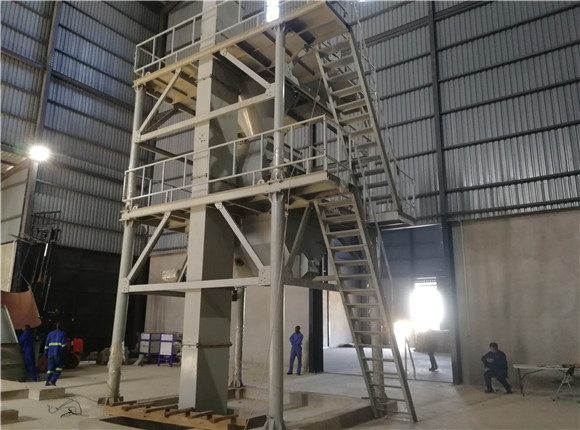 Standard Dry Mortar Plant for Sale
In our company, you can find out the popular types including the step type and floor type. Among them, the AFL-40 is very popular and the AFJ-60 is very popular. In addition, there are many other types, such as AF-10, AF-20, AF-30, AFL-40, AFJ-40, AFL-60, AFJ-60 and others. If you are interested in our products, we can customize the products what you want to purchase. Of course, if you have time, you can visit our factory and learn the detail information about dry mortar machine equipment. Welcome to China and get the high quality products with reasonable price.