Crush machine has many different types in our company. There are many different types including crusher plant and crusher for customers. They play the important role in the crushing material process. These equipment can be used in urban construction, metallurgy, environmental protection, road and bridge construction, and others. If you want to learn more useful information about crush machines, welcome to visit our factory in China.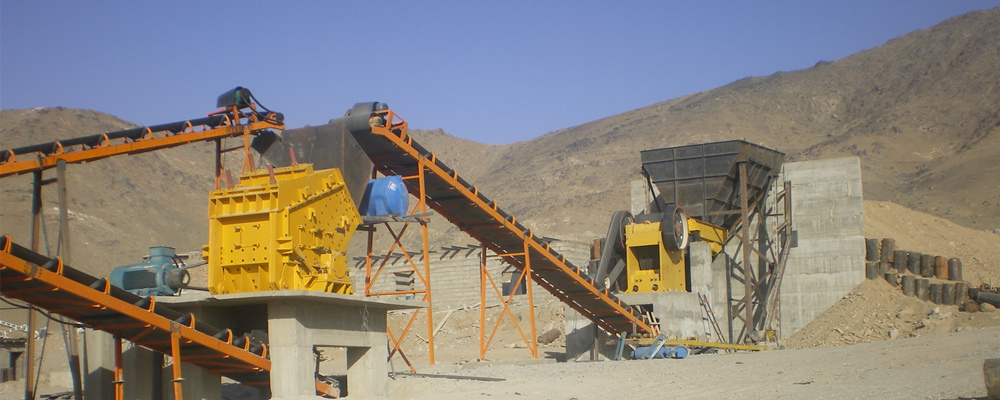 Crush Machine Price from Professional Crushing Company – Aimix
What is the price of crusher plant or crusher? This is the focus of investors. In our company, the price of the equipment is worthwhile. It is almost the same as the price of the ordinary crushing plants or various crushers on the market. Or, it will have lower cost than other company's. there are several reasons. First of all, our company has strong skills, so the manufacturing cost is low. Second, there is no intermediate price difference and has small profit value, so the market price of crushing plant is more economical. Last, owing to its large number of models, technical parameters, production capacity, etc., the specific price is not uniform. If you want to get detail price information, please get in touch with us. We will give the reasonable price about products what you want to purchase.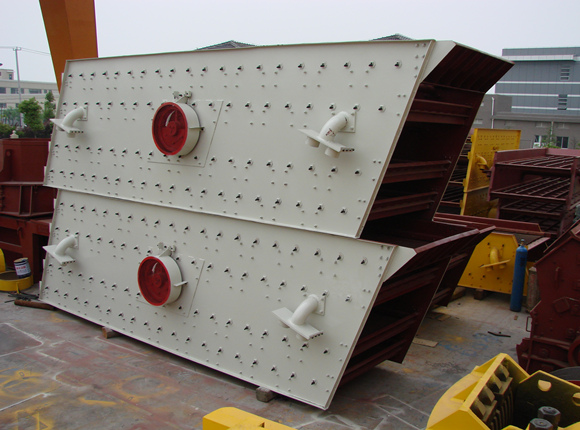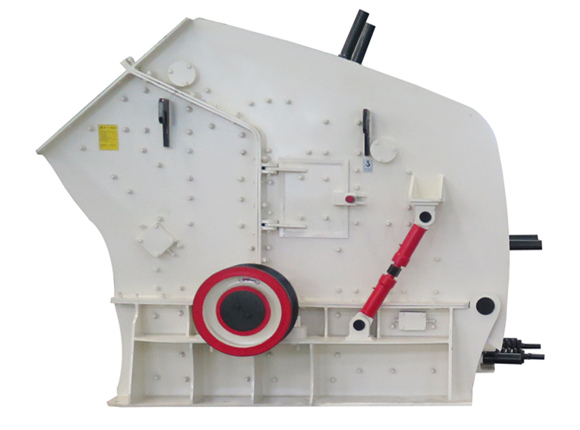 Various Types of Crush Machine
In our company, you can find our many different crush machines. They include the crushing plants and crushers. Among them, there are divided into mobile crush plant and stationary crusher plant according to the movable type. In addition, there are many different crushers and have various functions. They mainly include jaw crusher, cone crusher, stone crusher, hammer crusher, impact crusher, basalt crusher and others. If you want to learn detail information about parameters or price, please get in touch with us as soon as possible.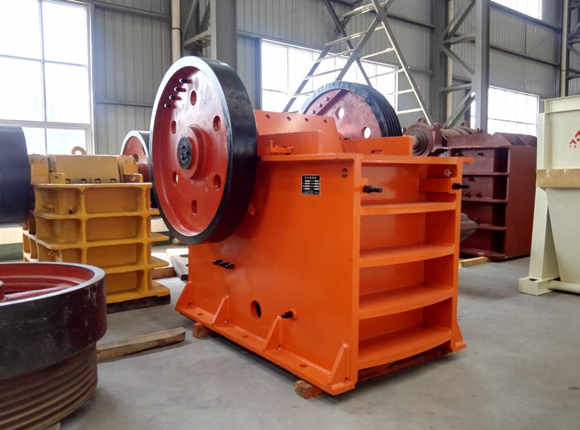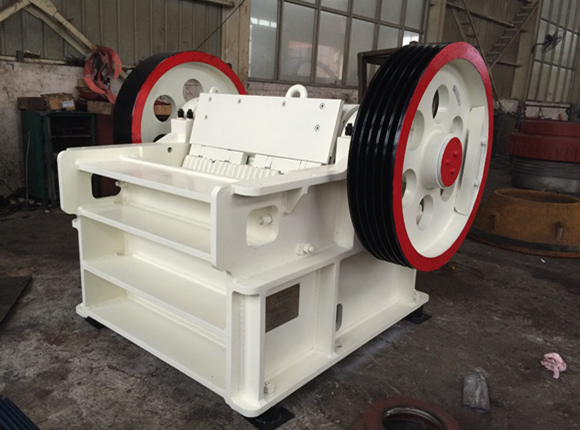 Crush Machine – Mobile Crusher Plant
The main process equipment of our company's mobile crushing plant adopts the advanced technology and our own product parts. After optimized and enhance design, it has high strength and good performance. In addition, it has light weight and strong maneuverability. The mobile crushing plant is based on a unit. For example, a coarse crushing unit is composed of a feeder type and jaw stone crushing machine. A medium crushing unit is composed of a cone crusher and a vibrating screen. The equipment in the unit is highly integrated and very compact, which can save more space and weight. Different units are installed on separate movable chassis, so the same unit can be freely adjusted. When you choose a mobile crusher plant, you not only adjust in the crushing plant area, but also drive on a regular road. It has good flexibility and adaptability.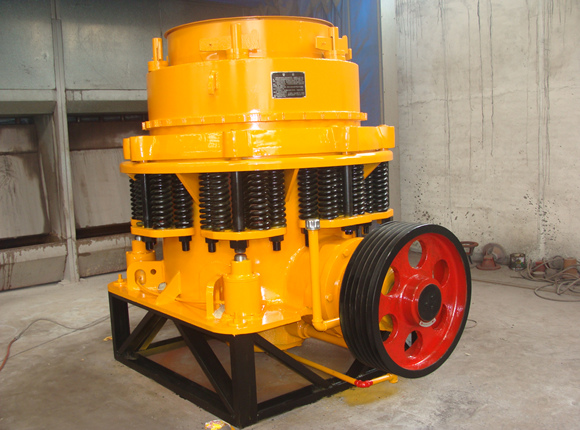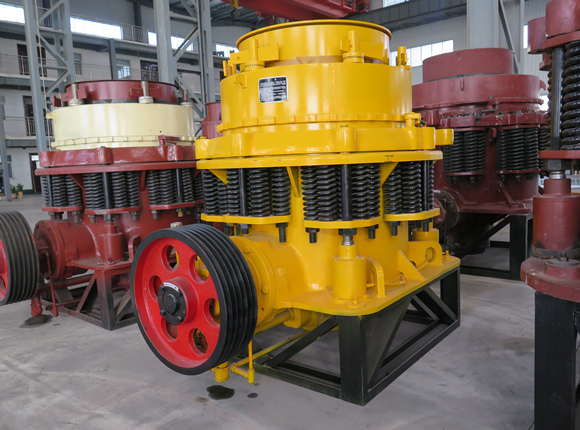 Various Functions of Mobile Crusher Plant
The mobile crushing plant is a freely movable crushing production line. It has innovative technology and excellent craftsmanship. It has beautiful appearance and various functions. Because of the reliable and stable operation, it has long service life to work. It can be applied to any terrain conditions and is widely used in urban construction, metallurgy, energy, environmental protection, road and bridge construction and other fields. The mobile crusher plant has a good energy saving effect. It has good crushing effect for construction waste, basalt, granite, pebbles, blue stone, gold mine, iron ore, etc.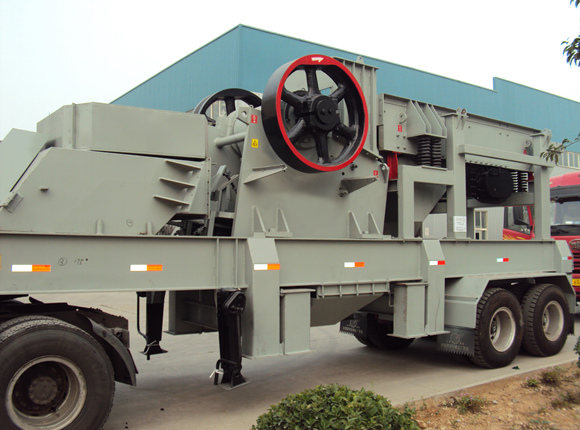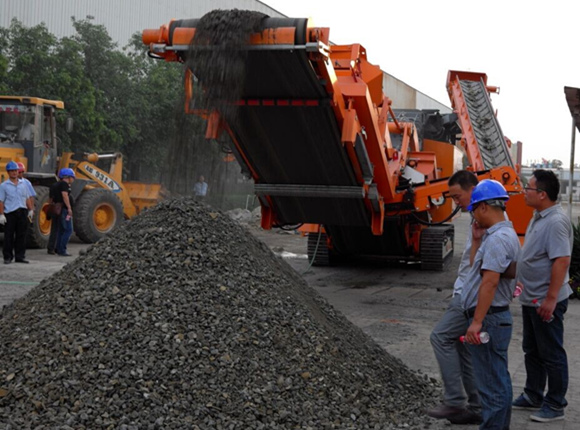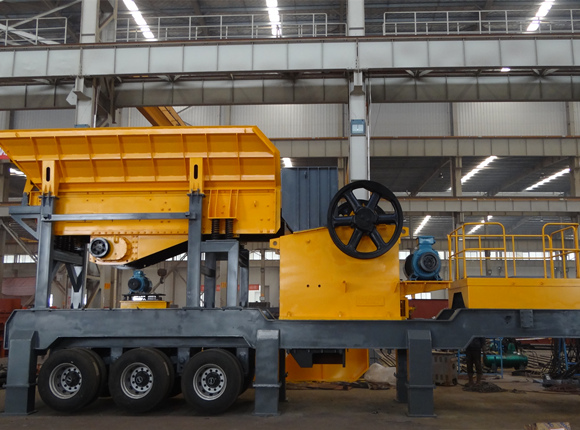 Mobile Cone Crusher Plant Specifications
Crush Machine – Stationary Crusher Plant
Our stationary crusher plants provide unparalleled productivity for mines, quarries and civil engineering projects. These different products can meet the various needs about the crushing and screening. Our team can offer the crushing and screening equipment to meet various crushing sizes and types for clients. No matter what your producing aggregates of all sizes or crushing a large amount of hard ore. Our stationary crushing plant and crushers can offer the ruggedness and versatility you need.
Various Crushers and Parts of Stationary Crusher Plant
When you choose our company's stationary crusher plants or crushers, it can optimize your operations and maximize the profitability. We provide jaw crusher, cone crushers, impact crushers, hammer crushers, quarries and aggregate production. We have a wide range of expertise covering new mine projects, expansion projects and replacement projects for single or multiple equipment. In addition, we also offer original accessories as well as a variety of crushing and screening wear parts. If you want to purchase crushers or some parts, you can directly email us.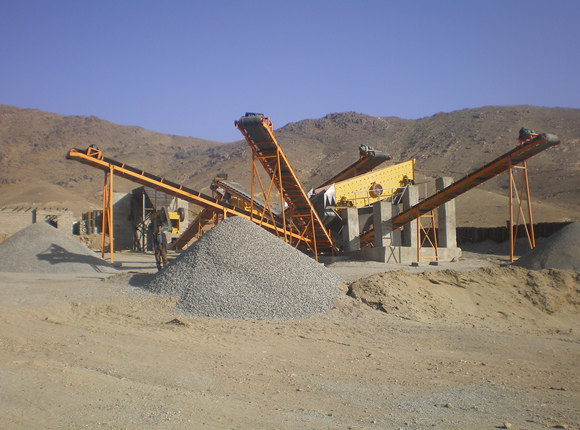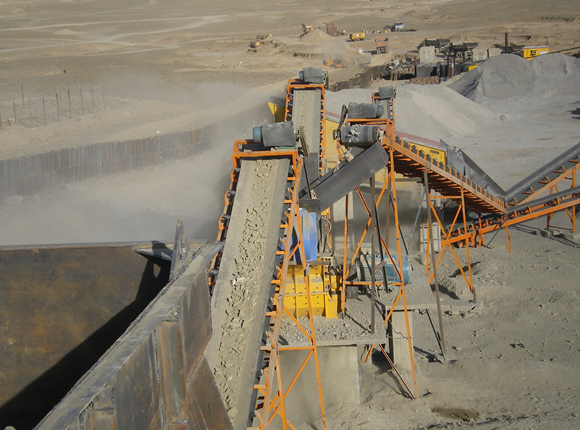 Safety Design of Crush Machine
Our product design can help protect workers and maintenance personnel.
Our crusher design minimizes mean time between failures, which reduces maintenance downtime and extends the life of worn parts of safety.
In order to meet the different personnel needs of customers, it can achieve various functions and more flexible.
We adopt the use of new centralized lubrication system. It has convenient maintenance and repair, which can save a lot of labor and costs.
It has strong quality and long service life. In addition, the product has super the environment adaptability. No matter what it is good or hard terrain, it can adapt to different work sites.
It has good environmental protection and pollution-free equipment design. The mature design method creates an ideal and green production environment.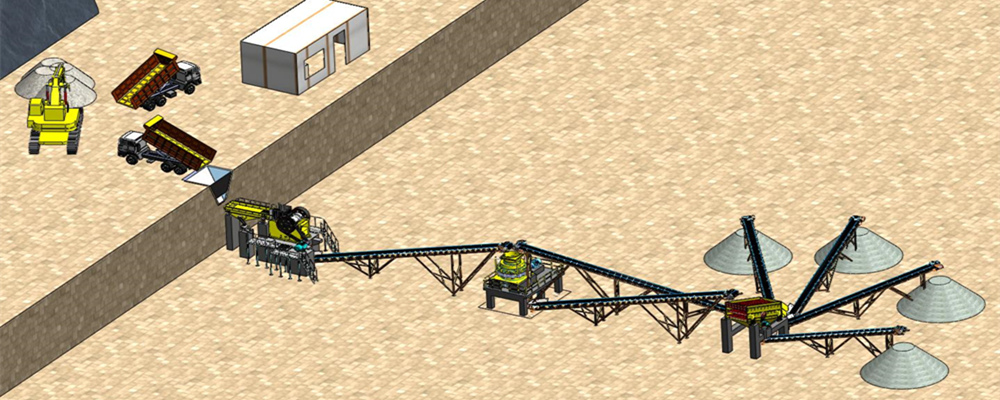 Professional Crush Machine for Sale
In conclusion, our company's crush machines have advanced structure, outstanding advantages, god performance and affordable price for customers. In addition, we have the perfect after sales service. When the customers want to purchase our company's equipment, these clients can enjoy a full pre-sale service, sales and after-sales service. At the same time, we can promise that the equipment delivery will be completed within the time specified in the contract. If you are interested in our products, please get in touch with us as soon as possible.