AIMIX GROUP CO.,LTD is one of the leading professional manufacturers and suppliers of Concrete Batch Plant, Concrete Pump,Concrete Mixer Pump,Stabilized Soil Mixing Plant, Concrete Mixer, Self Loading Mixer Truck,Concrete Batching Machine, Screw Conveyor, Cement Silo, Concrete Mixing Truck, Tower Crane, Construction Elevator,Block Machine,Crushing Plant,Asphalt Mixing Plant,Dry Mortar Plant etc. Meanwhile, we accept customization of steel products and supply relevant machinery. We are the Top 10 in China in Construction Enterprise Group.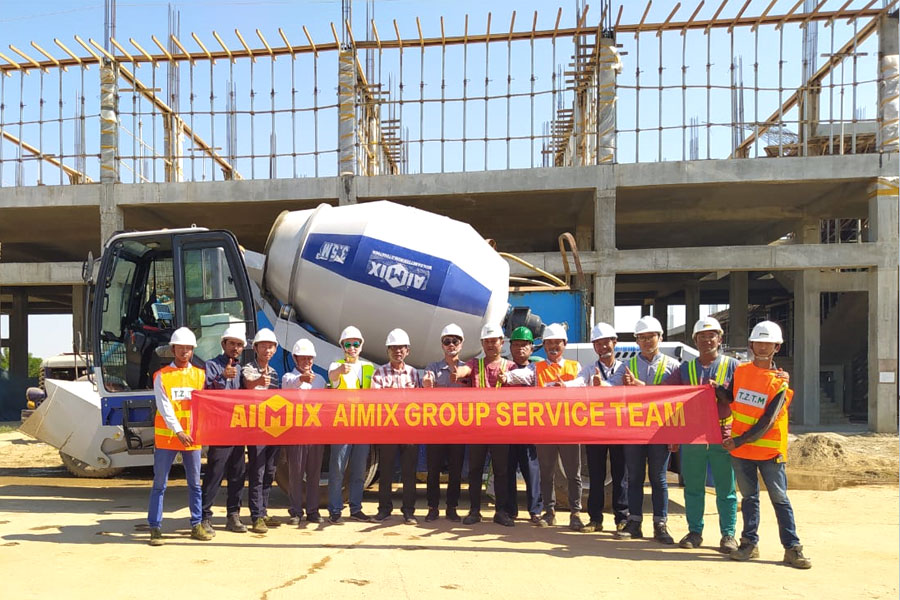 About Quality
In 1996, AIMIX GROUP CO.,LTD joint Zhengzhou's Top 100 Enterprise. Since 2001, our company has access to get honor of Chinese outstanding enterprise, Quality trustworthy enterprise, First Class Enterprise of PRC, China Excellent enterprises, Henan Metric Job Advanced Group. And our products have got certificates of Henan Famous merchandise, Henan Superior-quality Product, AAA level credit enterprise, etc.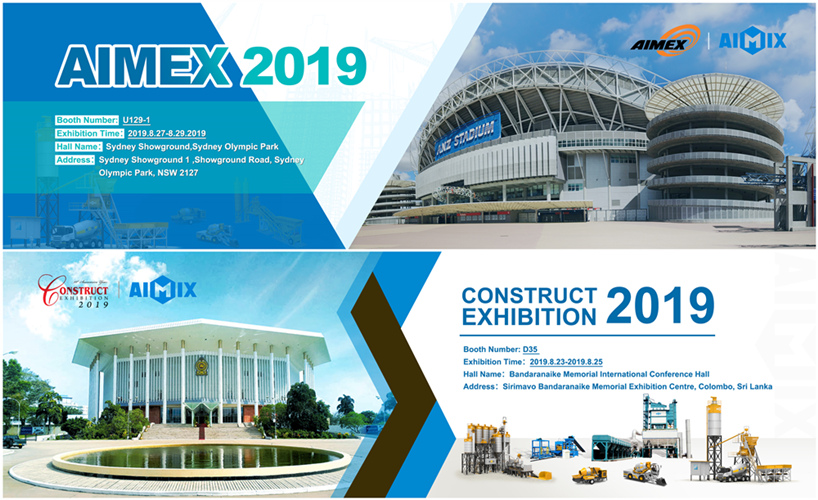 Right now we have sold the followings to Malaysia market:
Concrete Batching Plant-Ipoh/Bintulu​​​​​​​
Concrete Mixer-Terengganu/Penang
Concrete Pump-Betong/Selangor/Penang/Kuching/Miri /KK/Sandakan/kgu
Block Making Machine-Betong/Miri
Concrete Self-loading Mixer-Puchong/Bintulu/Subang/Kuching/Sibu/KK
Cement Silo-Selangor/ Penang
Dry Mortar Plant-Selangor/Johor
Concrete Mixer Tank-Kelang/Kuching
Aimix In Malaysia
Aimx group is professional manufacturer in Malaysia. We can offer various construction products for our customers. The clients can get excellent after-sales service and large discounts for our customers.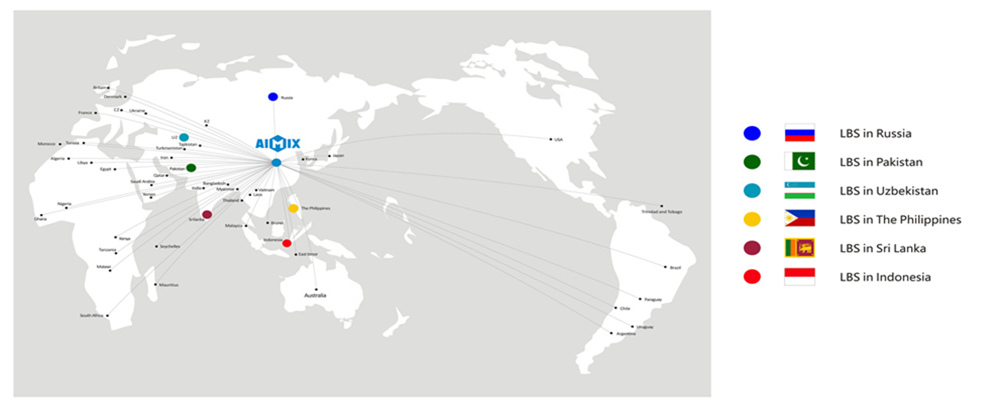 Welcome to Join Us – Aimix Group
As a modern large-scale production enterprise in the construction machinery base, AIMIX GROUP CO.,LTD has a professional design team and an excellent tech skills group. Now the advanced producing equipment and perfect after-sale service are the symbol of AIMIX GROUP CO.,LTD. We AIMIX GROUP CO.,LTD will persist in technical innovation, constantly increasing the core competitiveness, so as to be one of the most attractive suppliers of machinery. Welcome the excellent persons from China and Overseas to join us!