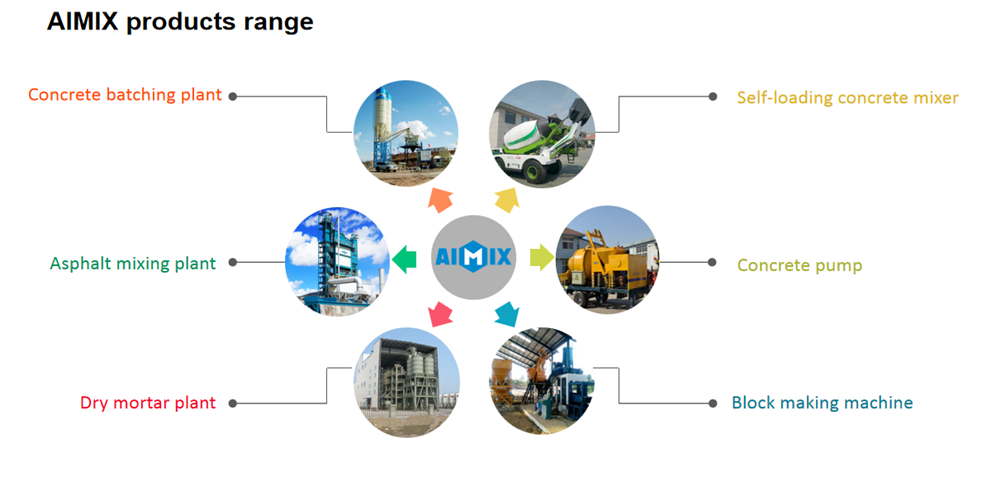 As the professional dry mortar plant manufacturer in China, since its establishment, we focus on the manufacture of dry mortar equipment with several decades. We have the our own factory for research and development. Of course, our firm has the advanced imported equipment and an experienced research and development team, and technical team. From equipment modification to model design, we have the ability to develop non-standard shaped products for customers, so we are professional.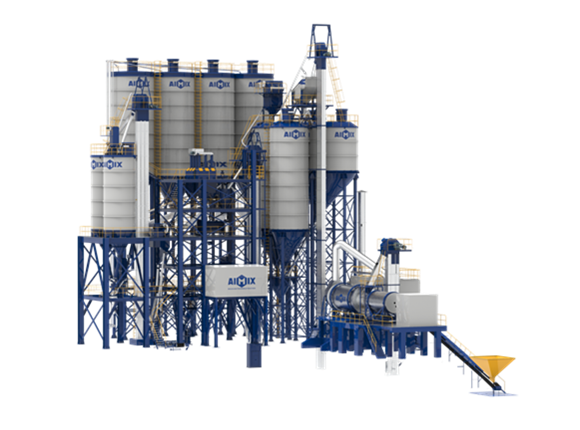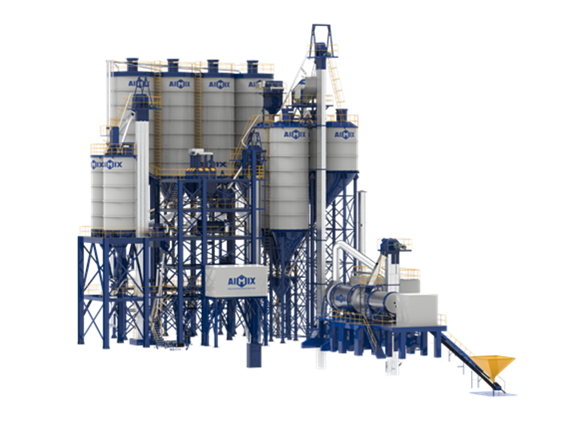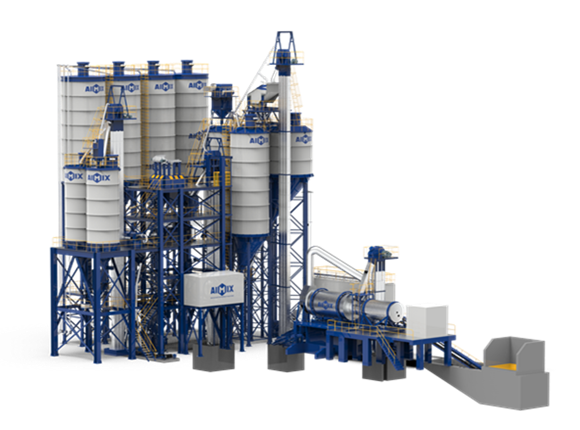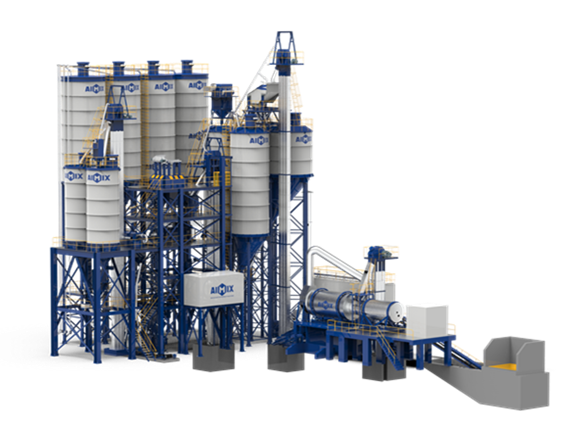 Professional Dry Mortar Plant Manufacturer from China
We pay attention to dry mortar equipment.
We can offer the dry mortar plant, dry mortar production line, dry mortar mixer, and other dry mortar equipment types in our company.
Our product quality is fundamental. Of course, our devices of dry mortar have the reasonable price.
Our equipment sells well from all over the world. Our company receives a number of patented technologies and qualifications.
All use high quality raw materials and fine and rigorous management model to obtain quality standards.
We have a perfect service system and help the customers get better use Aimix products.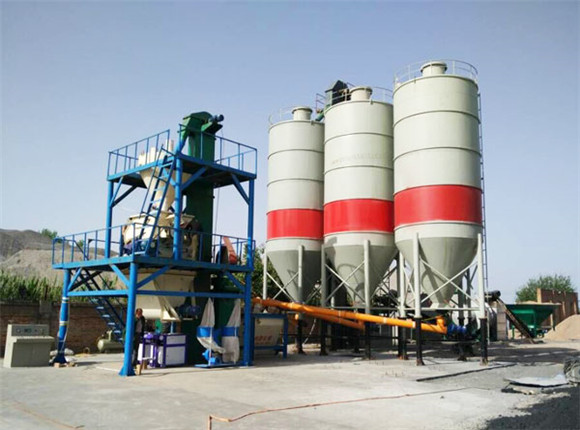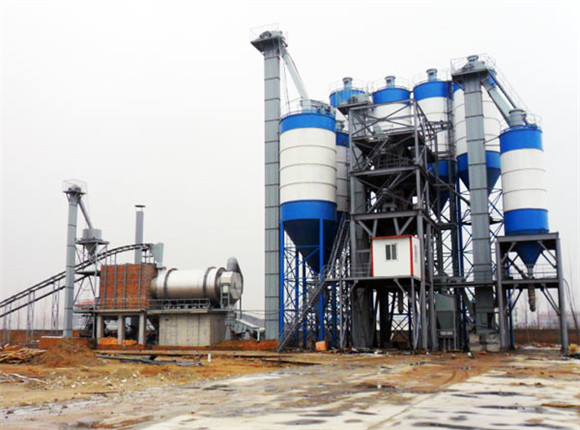 A Series of Dry Mortar Plant System Devices
Drying System
Drying system can adopt the triple cylinder drying machine. It has standard three layers design with inner layer, middle layer, and outside layer. Compared to traditional design, it can save more than 40% thermal efficiency. It is suitable for coal, fuel, diesel and gas. According to requirements, you can select suitable type.
Dust Removal System
It is mainly composed of dust catcher and shaking device. It has high kw motor and help the customers get the standard products. The dust collector has intelligent control pulse cleaning and environmental protection emissions.
Screening System
It has efficient and stable probability sieve. The efficiency is up to 85%or more. In addition, it has quick access cover, screen self-cleaning system with low maintenance.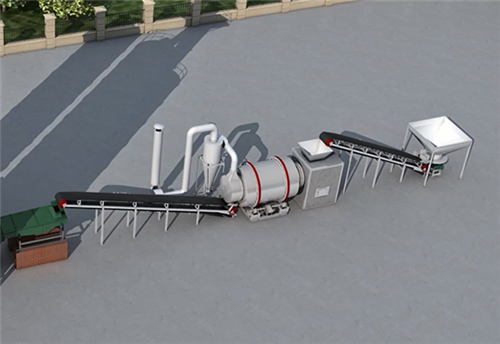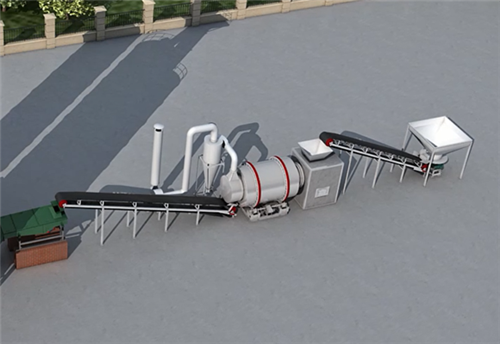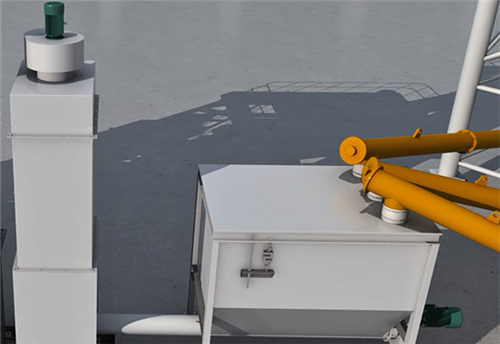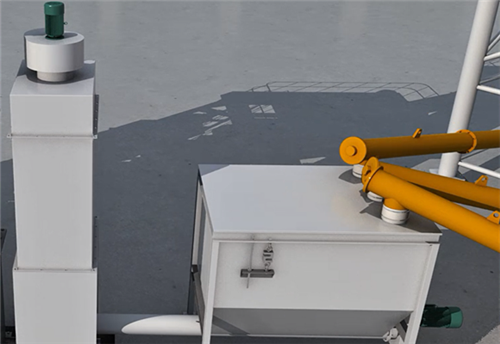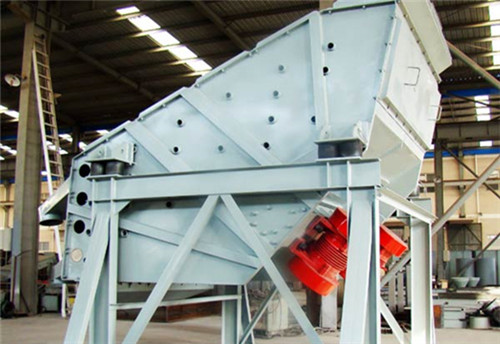 Metering System
It has accurate, stable and reliable feeding methods and adopts the unique frequency conversion technology, which makes the measurement accuracy higher and better standard.
Mixing System
Mixing machine adopts advanced spiral belt mixer, twin shafts propeller mixer, or coulter blade mixer. The customers can select suitable mixer according to needs. It has high efficiency and energy saving. In addition, it has the advantages with high wear resistance and high life.
Dust Removal System and Package System
It has standard environmental friendly dust removal system and dust separation equipment. It make the dust removal better and standard package system.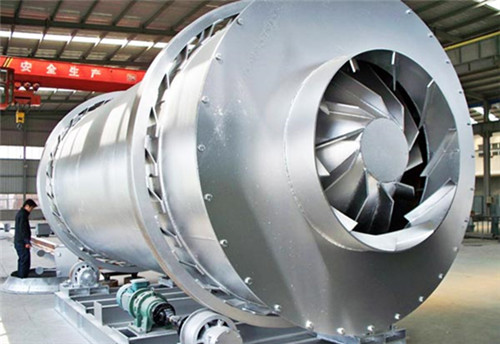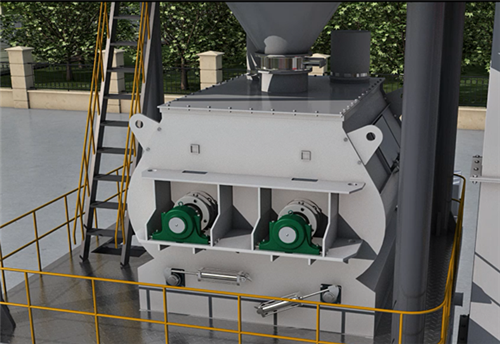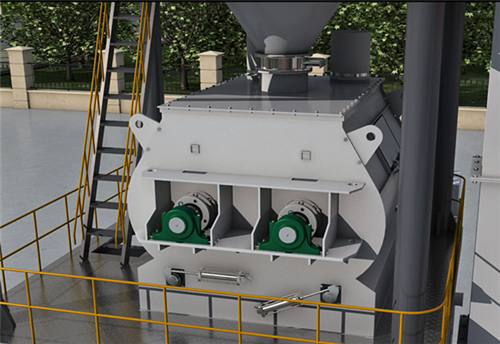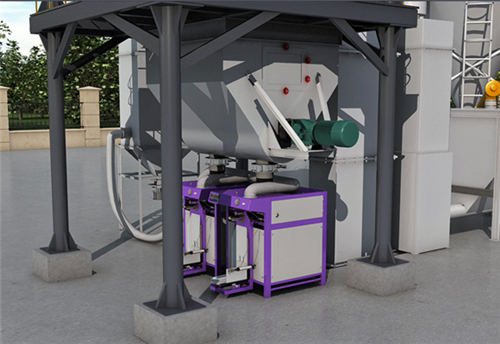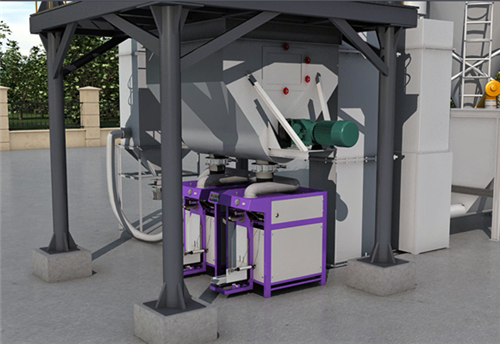 Control System
It has intelligent control system. We adopt the computer control management, which make the product security and reliability. When you need report, it can help you quickly get correct the report about dry mortar plant.
Customized Requirements
We have the ability for customers to customize the standard products. In addition, some clients need special dry mortar production line, we can customize the non-standard type in order to meet them.
Excellent Service
We have product service in real time. In addition, we can help get fast remote monitoring guidance and cloud data collection diagnostic service. What's more, we have the professional after-sales service. If you have needs, we can help the clients deal with a series of problems about dry mortar plant.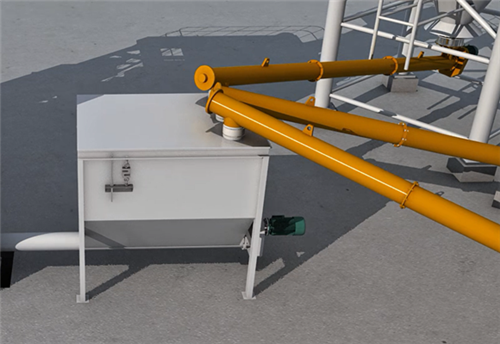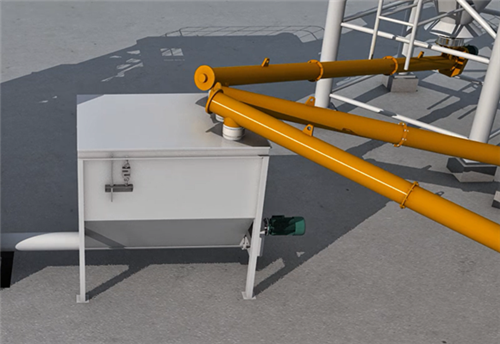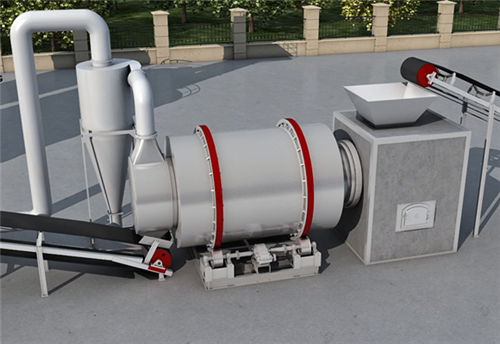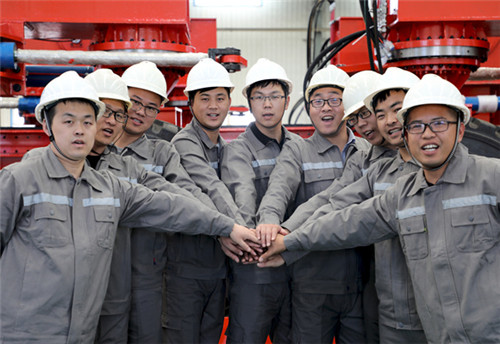 Excellent Dry Mortar Plant Manufacturer for Sale
We adhere to the service concept of workmanship and ingenuity. Our equipment has undergone strict screening and testing, so that the factory equipment has a long service life. It not only shows in the overall appearance of the equipment, but also is in the structural quality. Keeping good quality is the fundamental principle. The customers can get good equipment from the professional Chinese manufacture.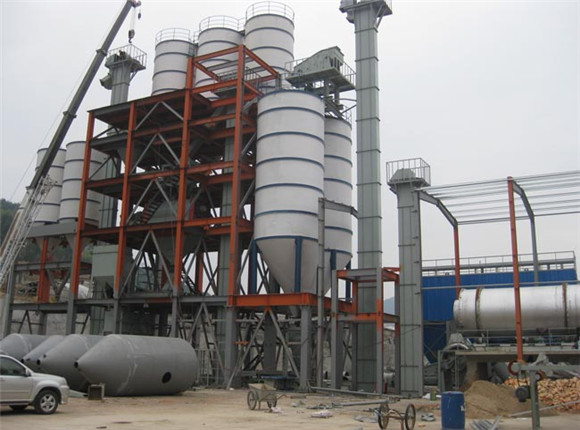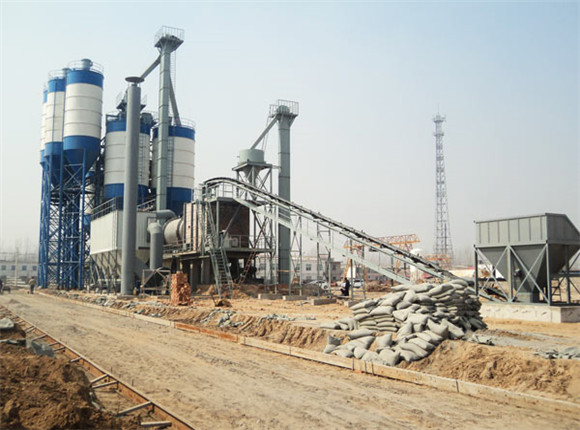 Professional Dry Mortar Plant Manufacturer and Supplier from Aimix
Aimix is the professional manufacturer and supplier of dry mortar plant in China. The dry mortar mixing plant independently developed by our company, which can be used for the production of ordinary mortar and special mortar. It mainly has tower type, step type, and simple type in our company. In addition, according to the needs of users, it is also possible to carry out non-standard customization of special mortar production lines. It needs the construction with short period and quick effect.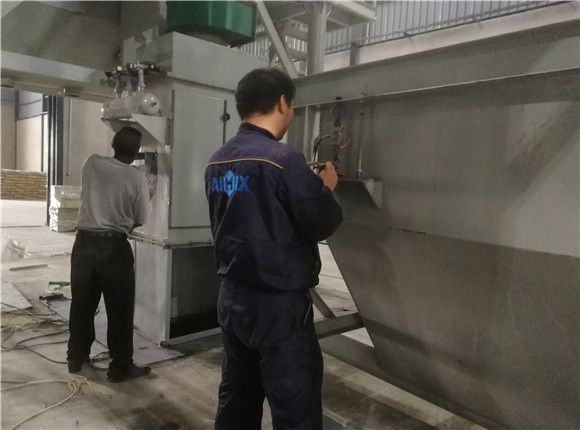 Dry Mortar Plant Manufacturer with Excellent Team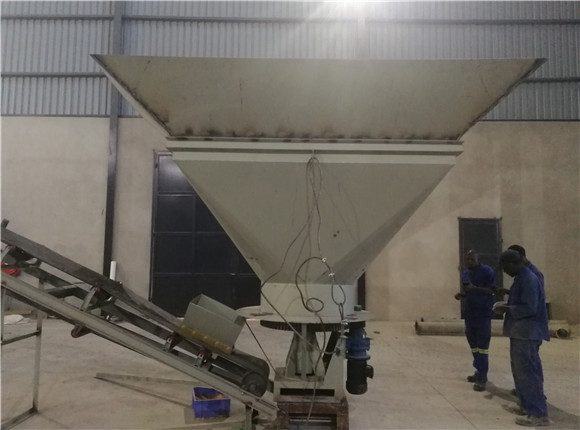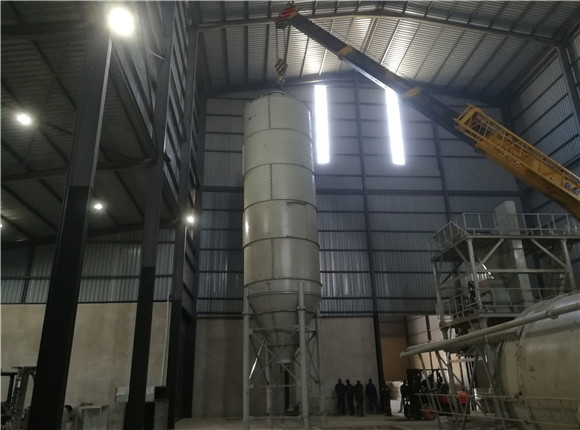 Our team carries out strict checks on each link, whether from he design, or from the selection of materials to the production, so that the factory products are worthy of the excellent brand, which can make the customers use with ease and safety.
Our team serves every customers to the end, so that every purchase gets intimate after sales service. Whether it is a large dry mortar pant, or a small mortar mixer, we can offer the standard equipment. In addition, whether it is from the installation and commissioning, or from the normal use of equipment and operation training, our group completes details of the equipment and makes the project smoothly implemented.
Our team strictly pursues quality. Our products are strictly in accordance with standardized production processes, the division of the design, production, commissioning, quality inspection, packaging, transportation, after-sales and other requirements that are strictly divided and operated, which makes the customers receive the equipment on time and put it into production.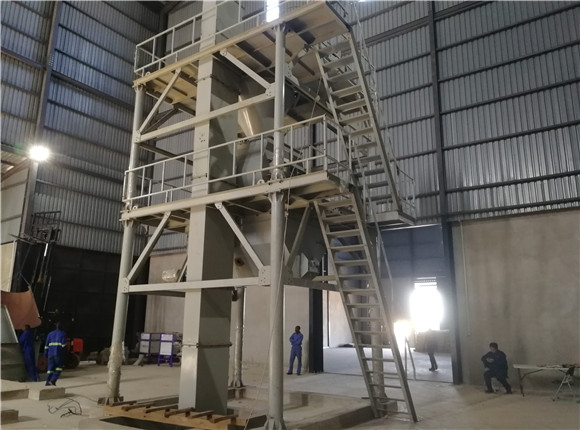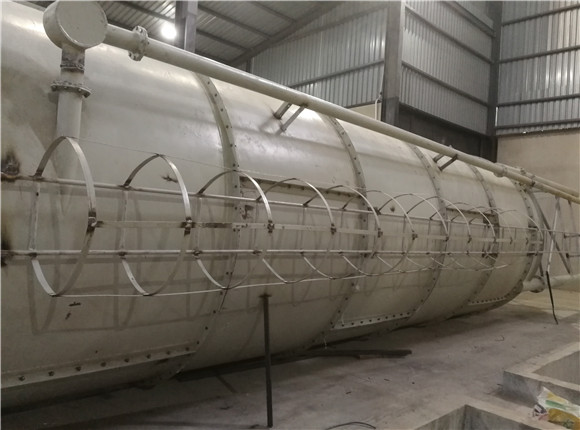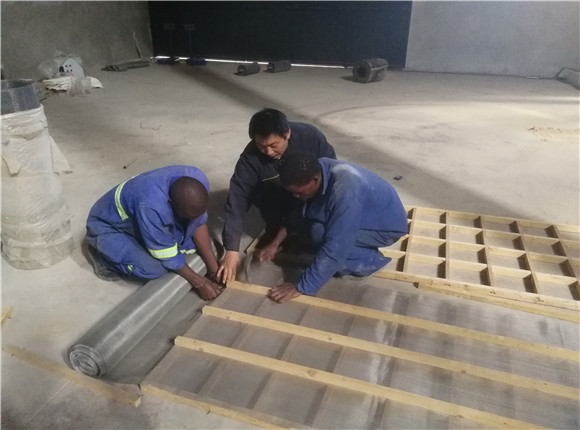 Customers Cases and Customers Visit
Our products have exported many countries and regions from all over the world, such as Algeria, Denmark, Mongolia, Pakistan, Philippines, Qatar, Thailand, Togo, United Arab Emirates, USA, Uzbekistan, Vietnam, Yemen, etc. Among them, the AF-30, AFL-40, AFJ-40, AFL-60, AFJ-60, these types are popular. In addition, we have our own offices in some countries. Especially for Malaysia, we hope the customers can get high quality products and help get the demands about the dry mortar plant.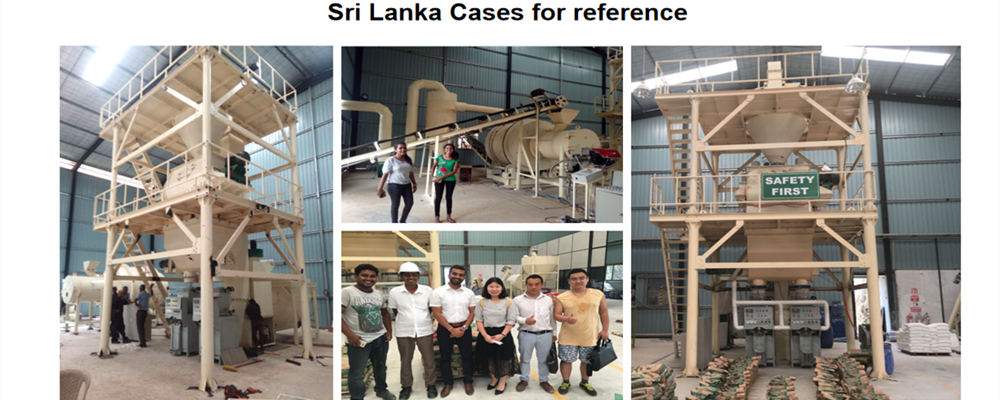 30 ton dry mortar plant was installed successfully in Iran.
10 ton dry mortar production line was going to Paraguay.
Of course, choosing suitable manufacturer is very important. We have many customers visit our products in China. Our team has professional experience and knowledge to help these clients learn more useful information. If you are interested in our products or want to visit our factory, please directly email us. You will get more surprises.