After we research the market in all parts of the country, the mobile concrete pump is very popular. In our company, there are many types about mobile model including electric and diesel concrete pump. In addition, you can choose small, medium and large mobile pump types. The mobile pump machine is mainly equipped with movable tires, which can complete the towing trailer. Owing to fast movement and transportation, it has high praise and is very popular at home and abroad.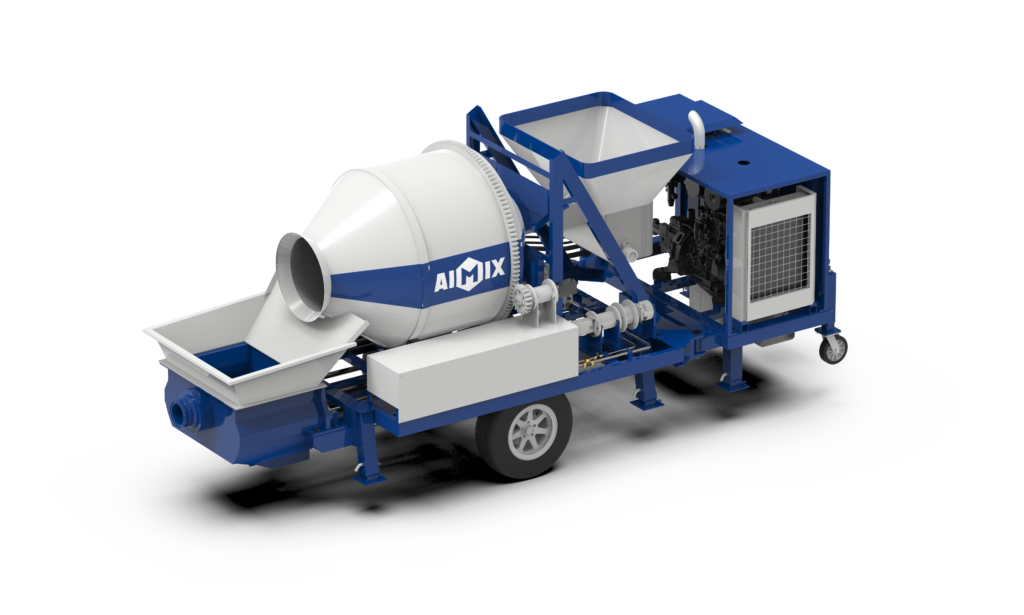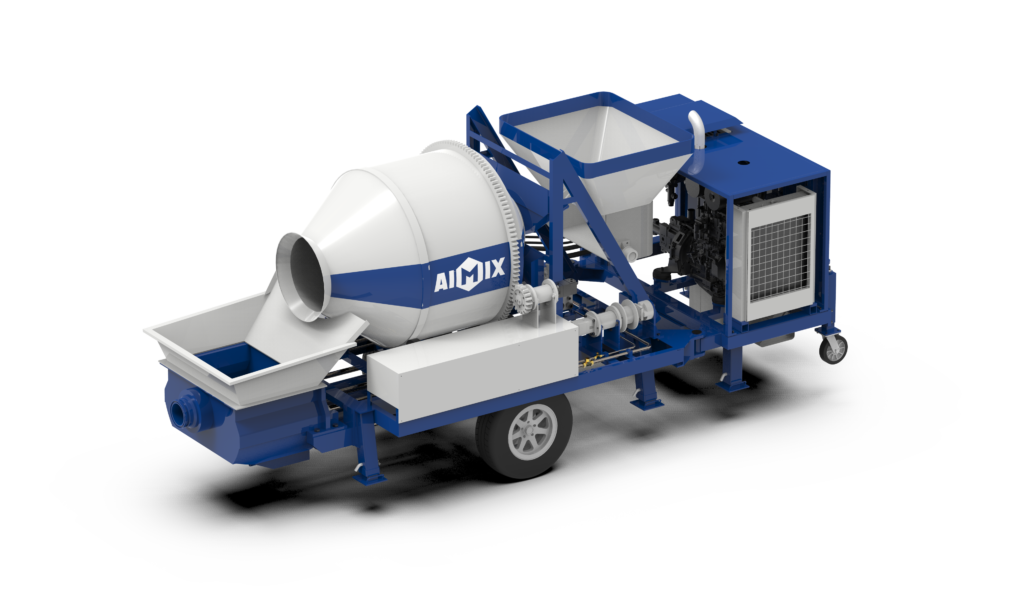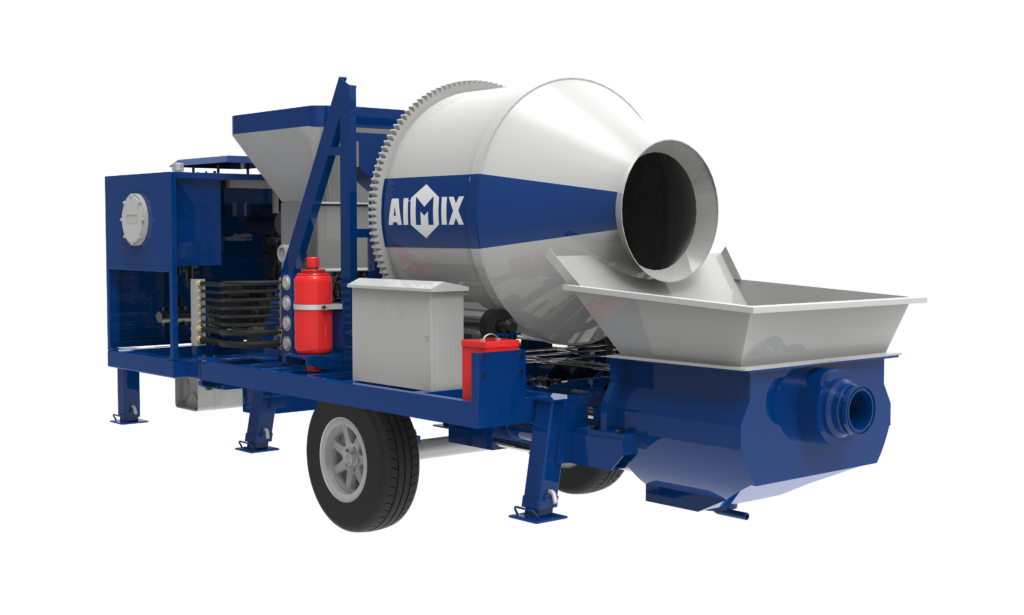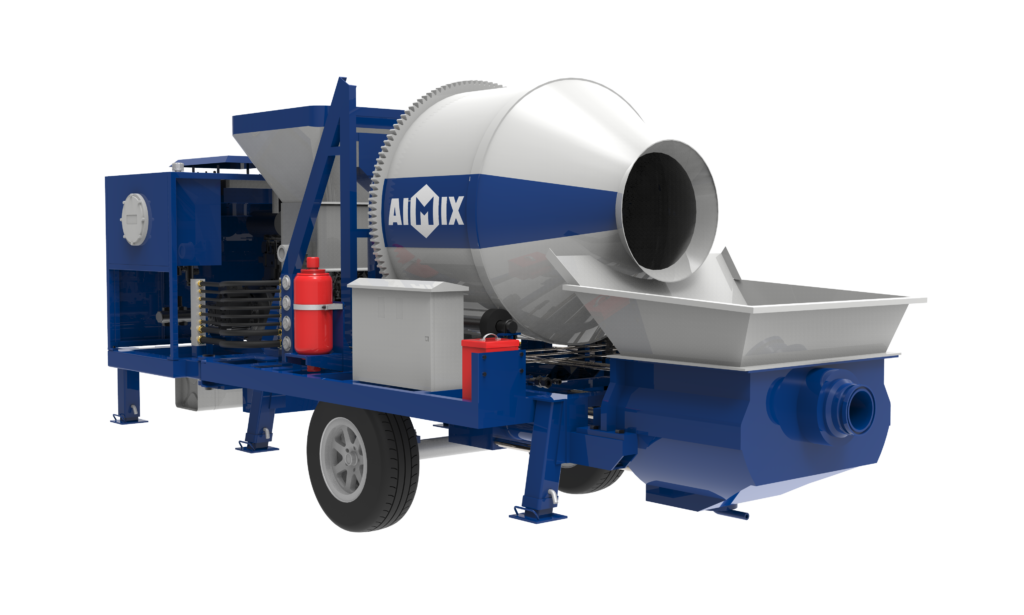 Electric Mobile Concrete Pump
In our company, you can find out various electric types. There electric drum type, like AJBZ30C, AJBZ40C, electric forced type. In addition, you can find out ABJS40D, ABJZ40D, ABJS30D, etc. It can offer enough driving power and put forward. In our company, there are many HBT series, with AHBT-20, AHBT-30, AHBT-40, AHBT-50, AHBT-60, AHBT-80 and AHBT-90.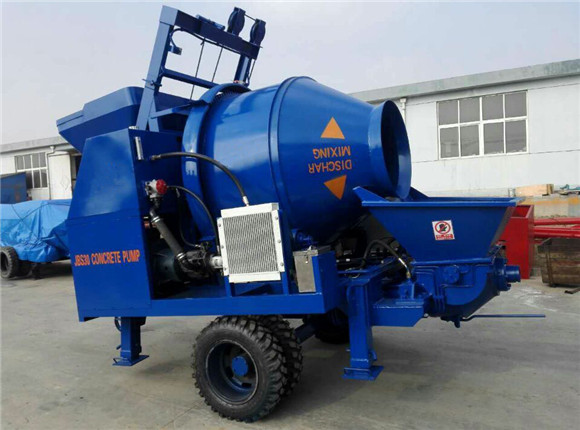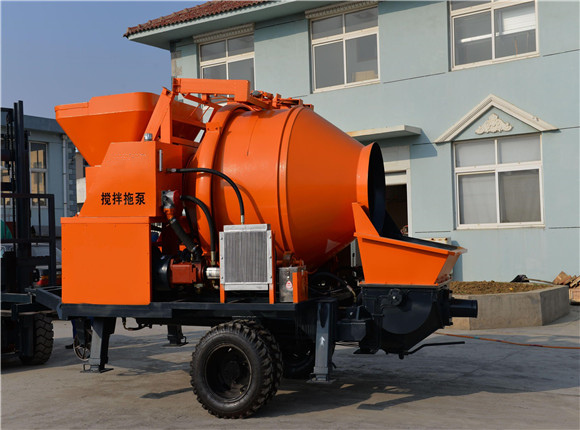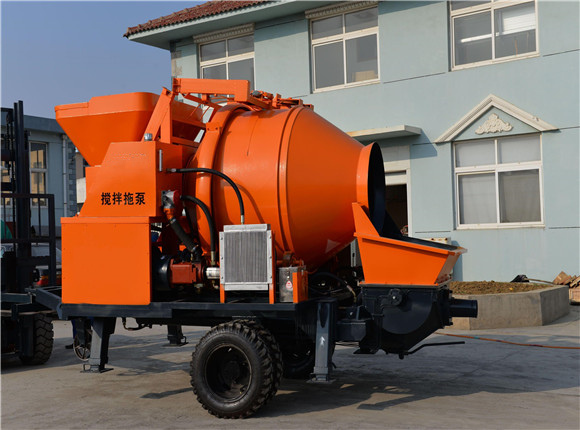 Most of the electrical components of the electrical system are imported from international famous brand. The control system uses programmable logic controller. It is reliable and adaptable. The remote device can be used for remote operation.
Diesel Mobile Concrete Pump
There are many different types in our company about diesel concrete pump including AXHBT-25SR, AXHBT-30SR, AHBTS40-SR, AHBTS50-SR, AHBTS60-SR, AHBTS80-SR and AHBTS90-SR. The diesel type adopts advanced technology, which embodies the design concept of high performance, low energy consumption and environmental protection. The mail oil pump adopts the other design. The main and auxiliary valve groups of hydraulic system also adopt international famous brands. The hydraulic system is designed as an open system, which adopts advanced new buffer commutation. The operation system has high reliability. The commutation is stable. In addition, it has high efficiency and the simple maintenance. The pumping hydraulic system has constant power control function. The displacement can be automatically and manual adjustment. It is easy to operate, and the failure rate is extremely low.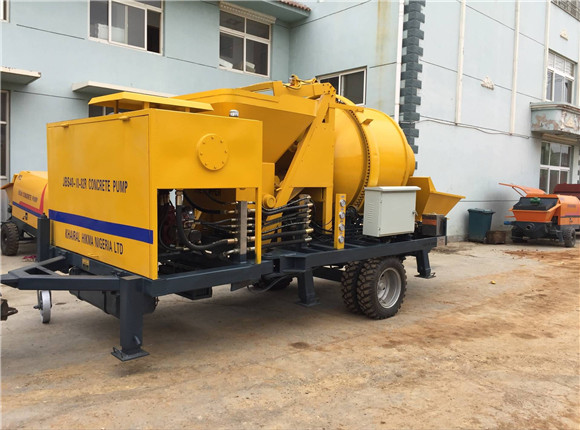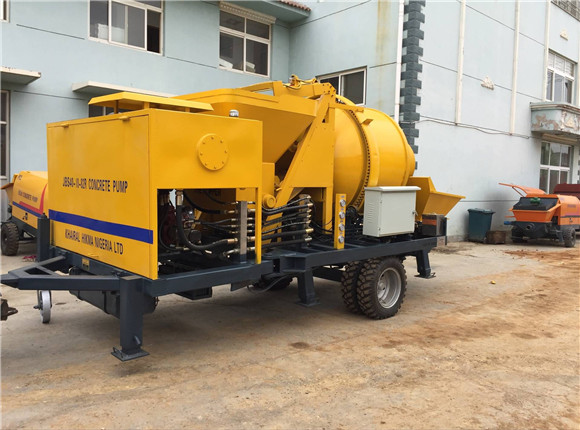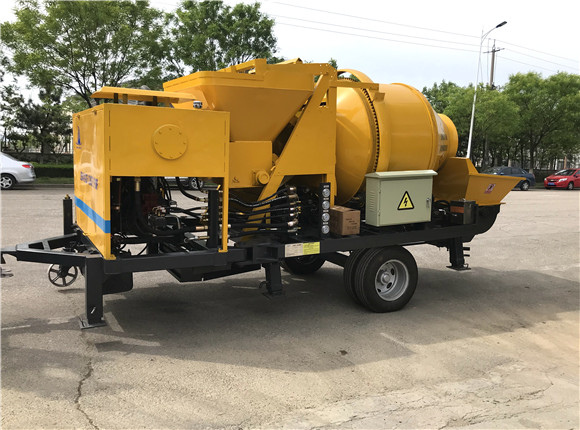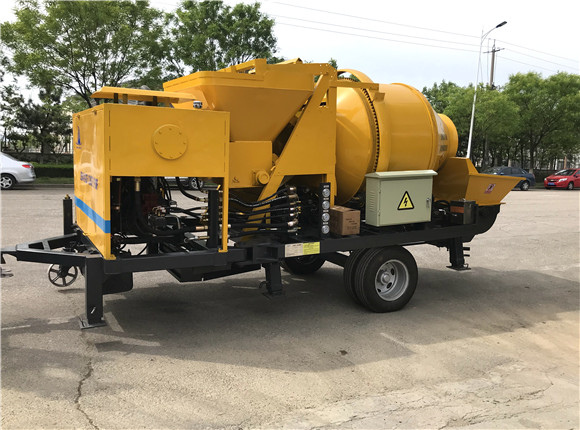 Hot Sales of Small Mobile Concrete Pump
With the development of investment in the construction projects, the mobile concrete pumps are very popular which used in the rural construction. The small mobile concrete pumps has many different sizes according to customers' requirements. If you can have the small investment for small types, you can get the return for it in the sort time. Of course, the customers need to learn the professional brand whether is famous and right for business. In addition, the market demands for concrete pump is the most basic. Only when there is demand, of if there is a higher demands in the long term, the technology can continue to improve. We are this professional company. The 29 meter small concrete pump has a significant market demand.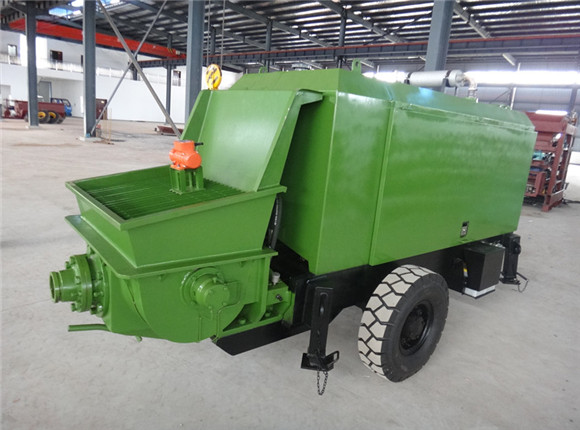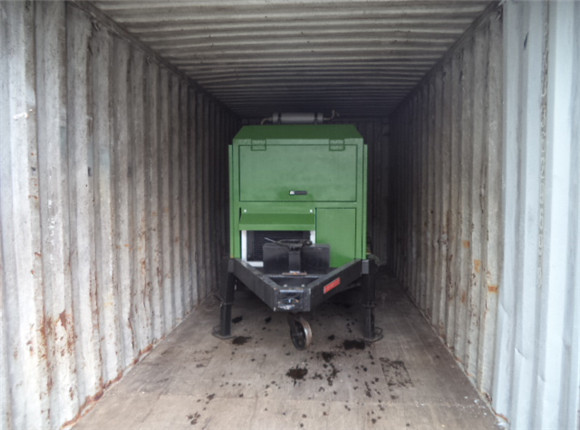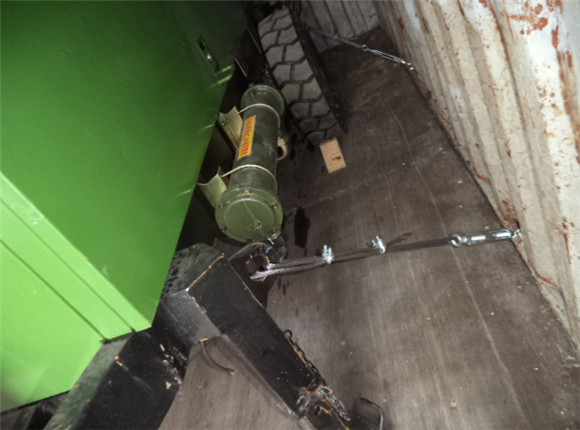 Many Advantages of Mobile Concrete Pump
The mobile concrete pump is the high efficiency pumping device. So, it has many advantages in the process of daily operation.
It has fast transportation and reasonable volume, which makes the machine easy to transport.
It has low maintenance cost and less pollution, so it is very popular for many countries.
It has reasonable price and advanced technology to design and manufacture various pump parts and systems.
It can move on a truck, on a trailer, or on a crawler.
It has long service life and short time to complete tasks.
No matter what it is simple work or hard work, we can offer a series of products.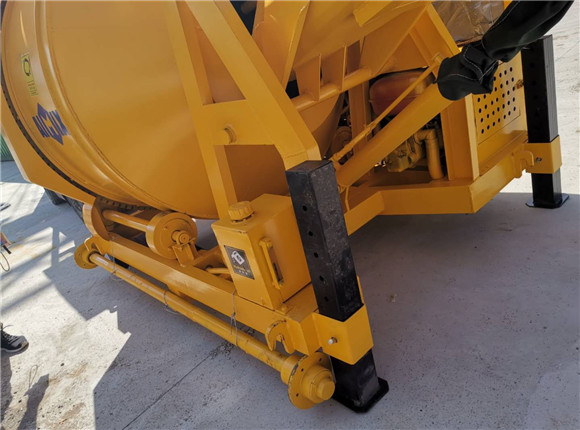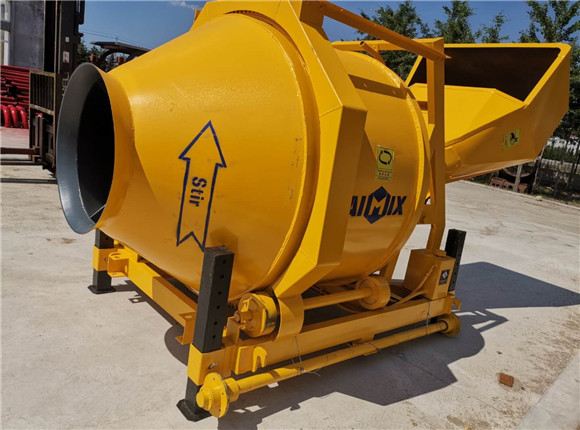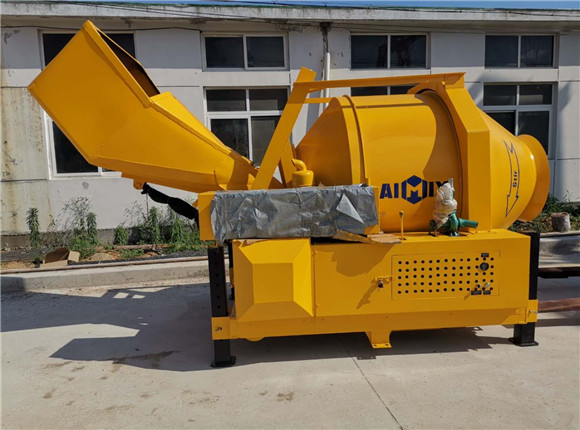 Professional Mobile Concrete Pump Manufacturer
Choosing our pumps are not expense, but an investment in longevity, convenience and ease. We have our own factory to manufacture these different types. In addition, we can research the development model. We have professional certificate of conformity, which can ensure quality for customers. If the pump with low quality is qualified, the quality will not be high enough, and there will be more accidents in actual use. Of course, we pay attention to the after sales service commitment. Generally speaking, the good after-sales service manufacturers will arrive at the first time when you have problems with the pump and solve the accident. Of course, for our company professional team, we have abundant experience to help you.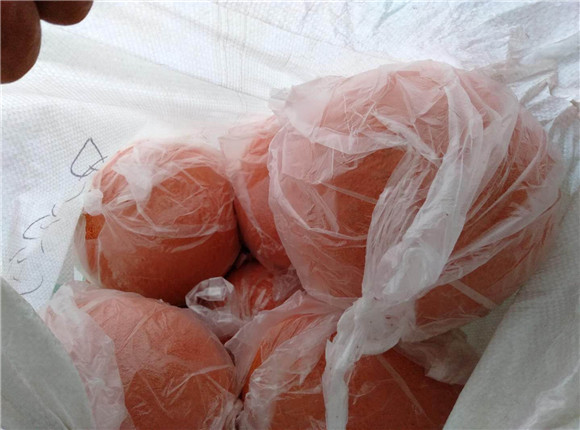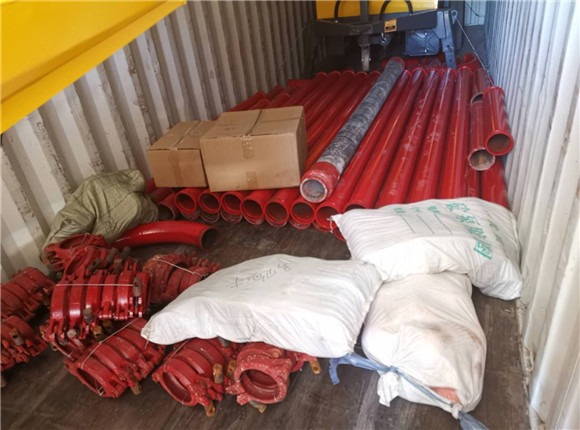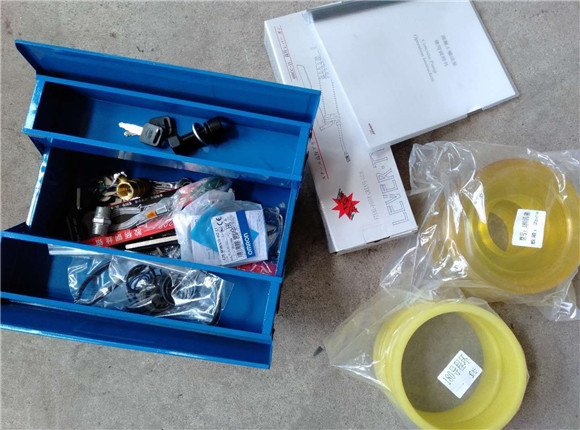 Mobile Concrete Pump for Sale
We have can offer the repair and maintenance work for concrete machinery and equipment and sales and after-sales service of construction machinery for customers. We have the advanced maintenance equipment and have passed quality system certification. We have abundant spare parts, fast delivery, and can meet the demands of customers in the first time.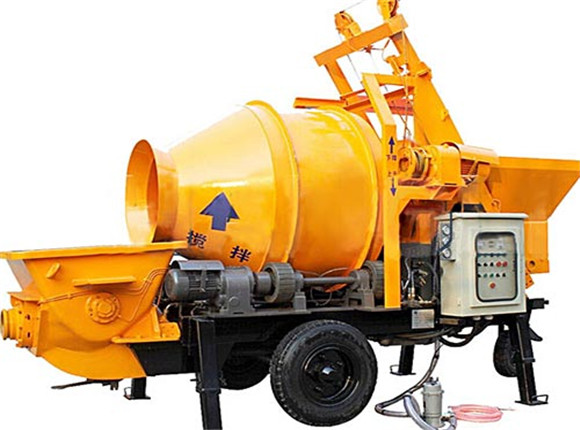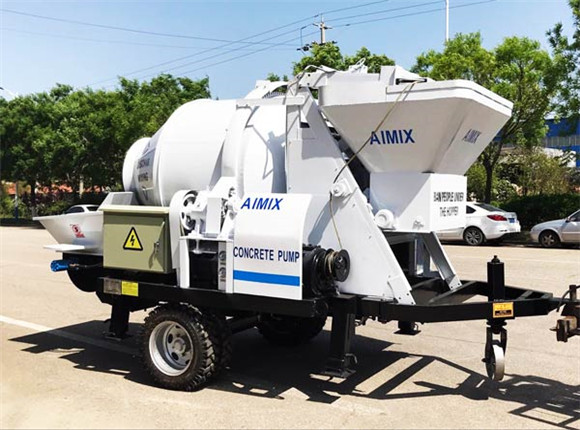 Then, for many different types, do you need electric mobile or diesel mobile concrete pumps from our professional company? They are suitable for different work places. Especially for the rural construction, bridge, some small operation sites, it is very popular.
Why To Choose Mobile Concrete Pump From Chinese Concrete Pump?
Concrete pump consists of pump body and conveying pipe. It is a kind of machinery that uses pressure to continuously transport concrete along pipes. It is mainly used in house construction, bridges and tunnel construction. At present, it is mainly divided into gate valve concrete pump and S valve concrete pump. Another is to install the pump body on the chassis of the machine, and then equip the pump with a telescopic or inflected cloth boom. Mobile type has movable tires, which help the pump machine have fast movement. Especially for continuous change places, it is very suitable for these places. Chinese concrete pump has high quality structure and various types to offer customers. If you have special needs, we can customize the machine for clients. If you want to learn more information about mobile concrete pump, please get in touch with us as soon as possible. We will reply for you sooner.