This is working feedback about the Aimix 35m3 central batching plant installed in Nukus, Uzbekistan. Aimix 35m3 concrete plant belongs to the model, AJ-35. It can produce 35m3 concrete per hour. Please go on reading for more details about this case.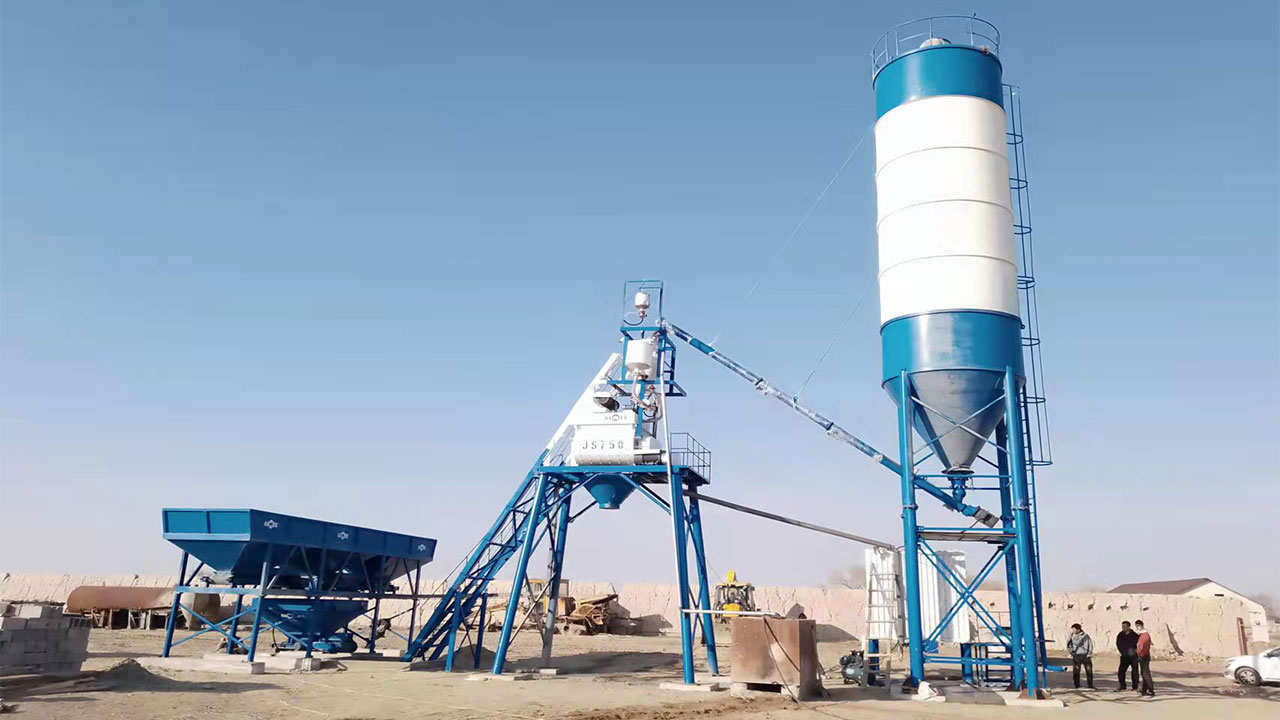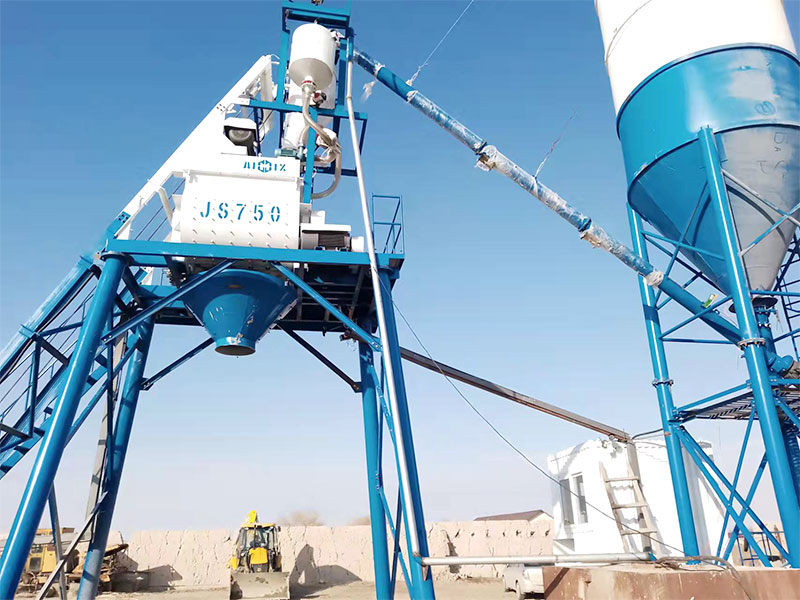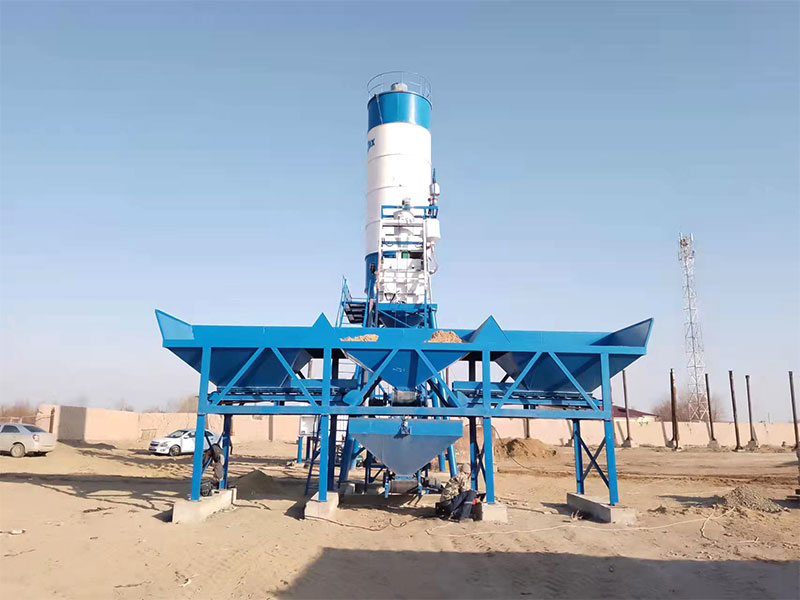 Order Details of AJ-35 in Nukus
1. Application Field: This set of batching plant is used for road paving construction in Nukus. Our customer is one of the local contractors and plans to start the road paving project in Nukus. Then he found us through Google and told us his needs. He need about 200m3 concrete for daily use, and then our sales suggested him to buy our 35m3 concrete plant.
2. Installation Details: Aimix offers installation services in Nukus. At this time, our local partners offers delivery service and installation service for our customer. The installation for this small concrete plant is easy and the installation time only costs 5 days.
3. Concrete Outputs: AJ-35 can make about 35m3 concrete per hour. Our customer usually runs this plant for 8 hours per day. Therefore, its daily concrete output is about 280m3. In other words, this yield is enough for our customer's use for his road paving construction.
Working Details of AJ-35
As you can see from the feedback pictures, this AJ-35 concrete plant belongs to a skip hoist type concrete plant because it uses a skip hopper to convey the weighed aggregate materials.
First of all, the workers drive a wheel loader to add different kinds of aggregate materials to the 3 bins aggregate batching machines, including sand, gravel, and so on.
Then, the aggregate batching machine starts to weigh all the materials and then discharges them to the belt conveyor. Next, the weighed materials are loaded to the skip hopper placed under the ground.
Afterward, the hopper is lifted along with the track to the concrete mixer. At the same time, the cement material is conveyed to the concrete mixer from the cement silo.
Finally, the concrete mixer will mix all the mixture together and then discharge the ready mixed concrete to the concrete mixer trucks. In the end, the concrete is transported to the working sites by those mixer trucks.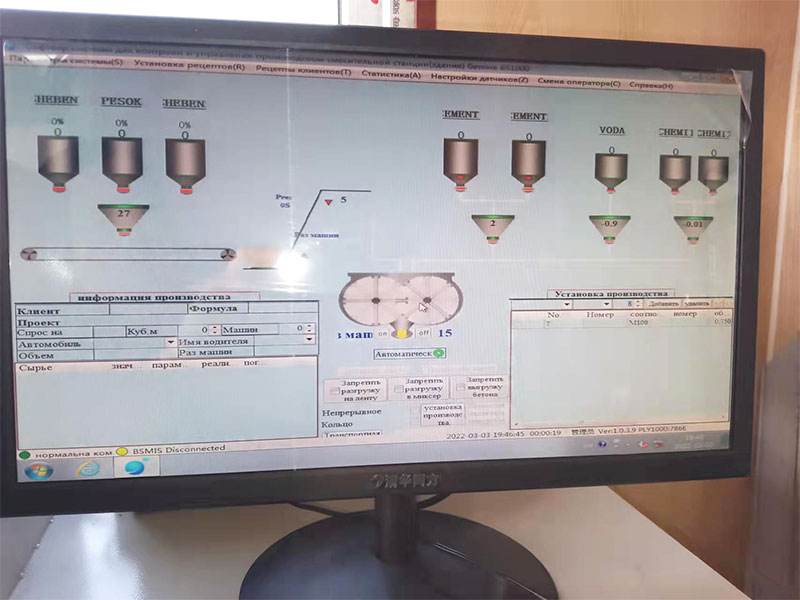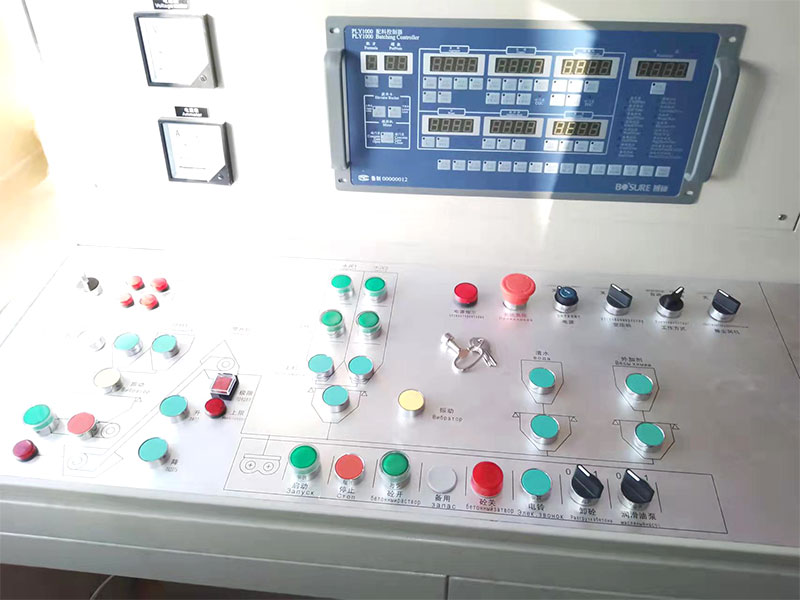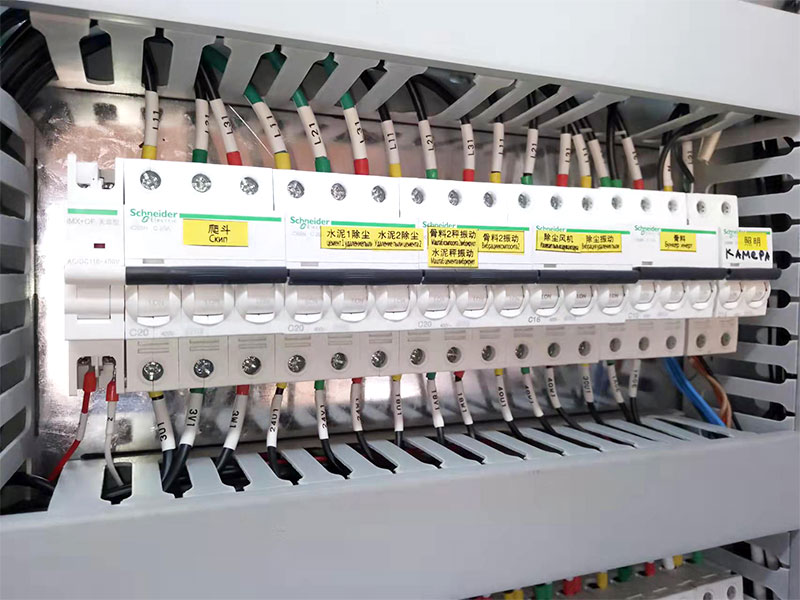 Contact AIMIX GROUP if you are also in need of any kinds of
concrete ready mix plants
in any country. And we will reply to you with full details of our machine catalogs and services.