14m concrete boom pump decides on the pump length. Generally speaking, the boom length of pump depends mainly on its model. There are 14, 25, and 28 meters. Of course, you can also customize the length of the boom for the customers. Our technicians can adopt the reasonable advice about clients. If you have needs, please inquiry us about videos and other pictures.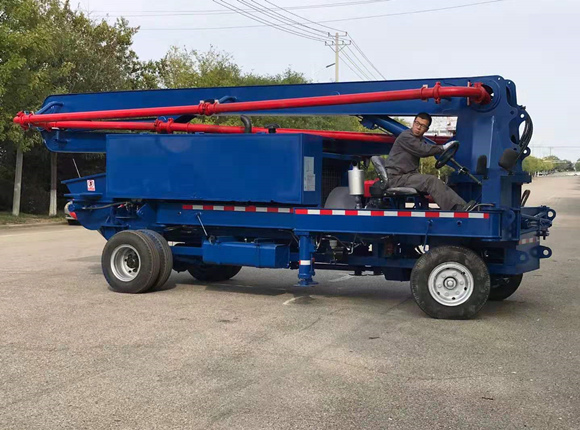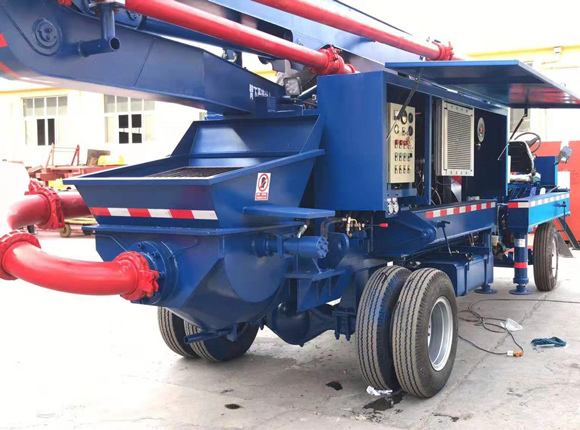 14m Concrete Boom Pump Video About Testing
In conclusion, before delivering the product, we can check and test the boom pump performance and working efficiency. Through the video, the customers have the basic information about the 14 meter pump. If you want to learn more details about price or drawing, please contact us. We have professionals and help you.
Advantages of 14m Boom Pump
It just need one personal to operate the portable type cement pump, which saves more time and money.
The users just needs the short time to prepare for the concrete pump transportation.  
It adopts the automatic operation ability, which avoid the risky and protect the environment.
According to the length of boom pump, it has the reasonable working range. 14m boom pump has the limited operation space for the requirement use.
The pump pipe adopts the basic raw materials manufacturing from our professional supplier.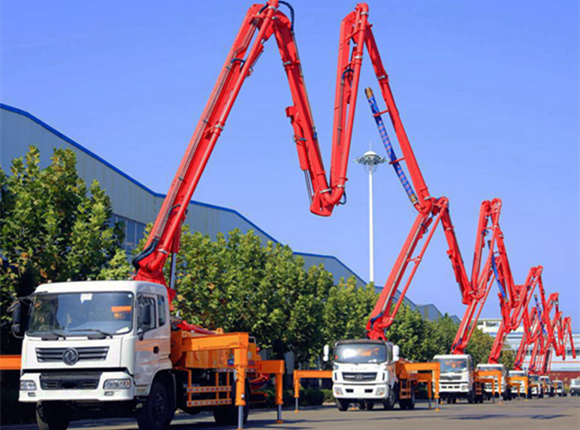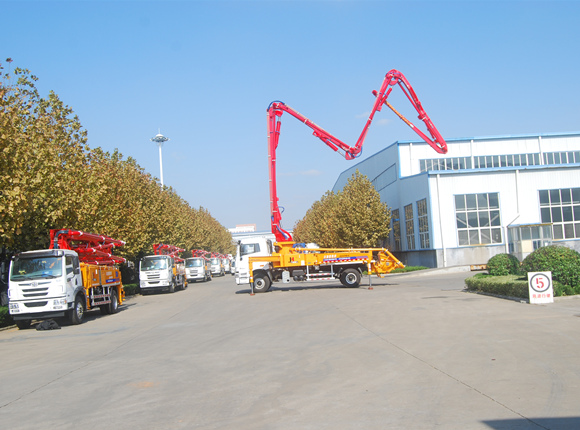 Concrete Boom Pump Tube
Especially for pump tube, the customers want to get wear tube and have good performance. As the professional manufacturer and supplier, our products have exported to more than 100 countries and regions. If you have spare time, you can visit our factory. You will learn more useful information about pump tube and others. We have the relative certificate, these can help you learn our brand.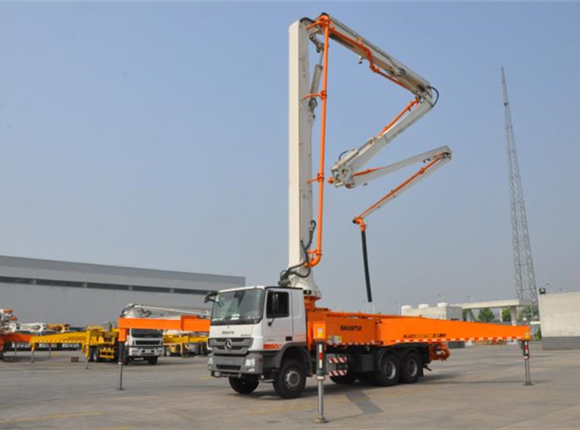 14m Concrete Boom Pump for Sale
The basic shape and sizes depend on the customers' requirements. You can change the color and length. For some reasonable design structure, the customers can offer the special requirement. We can meet your design and manufacture model. If you are interested in 14m boom pumps, please get in touch with us as soon as possible.