Self loading mixer truck is the important concrete mixing equipment with fast movement. In addition, it can be used for storage concrete materials for project. The mixer machine is the popular brand in our company. We have unique research and development. If you have needs, we can help the clients get the customized mixer truck.
AS-5.5 Operation Video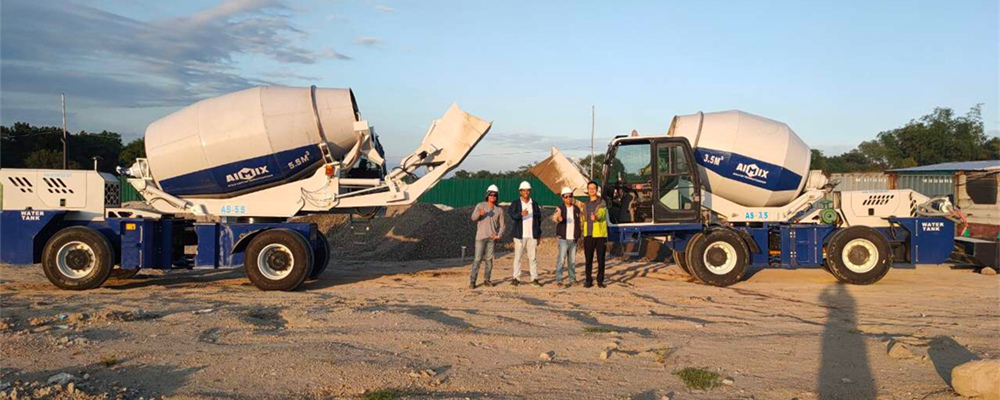 AS-3.5 and AS-5.5 Self loading Truck In Bataan
Bataan is the beautiful city in Philippines. Before delivery products, we can test the each mixer operation. There are mainly two types including As-3.5 and AS-5.5 self loading concrete mixer truck. There are more details about pictures and videos. If you want to learn more, please get in touch with us as soon as possible.