Aimix is the professional manufacturer and supplier in China. We have gained high reputation in international market. In our company, you can learn more more construction products such as concrete batching plant, concrete pump, asphalt plant, dry mortar plant, brick making machine, crush plant, self loading loading concrete mixer, concrete mixer, and other parts.

Popular Self Loading Concrete Mixer
Among them, the self loading concrete mixer is very popular. For this year, our products has been exported in Malaysia in June. In order to make the safety of products, we offer the more details on time about the delivery time, transportation, models, installation information, and others.

Excellent After-sales Service from Aimix
If you have some problems about the self loading concrete mixer, you can directly get in touch with us as soon as possible. We have the excellent after sales service. We can offer the installation, maintenance and other services. Of course, we not only have the professional team, but also have the various oversea offices from the all over the world. So, when you need deal with some problems about these different machines, please get in touch with us as soon as possible. We have the abundant experience.
AS-3.5 Self Loading Concrete Mixer Pictures In Malaysia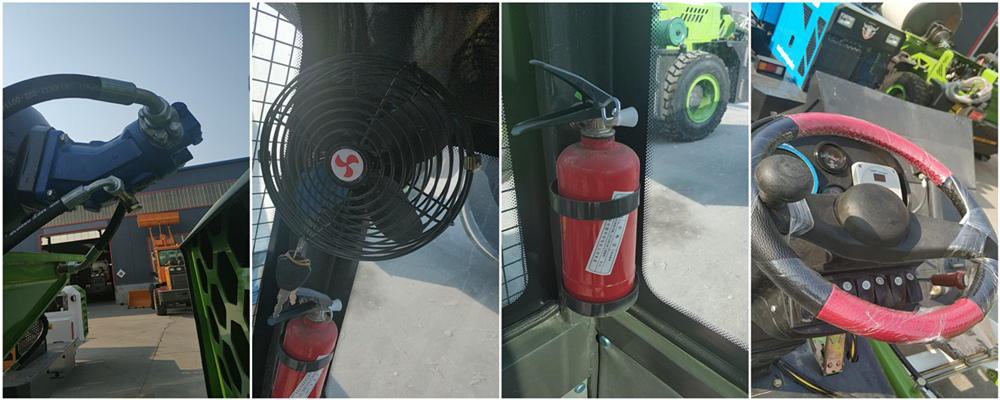 AS-3.5 Self Loading Concrete Mixer Videos In Malaysia