AS-1.2 self loading concrete mixer truck was shipping to Malaysia. Our engineer would pack it into the container after testing it to make sure the machine is all right. Its concrete mixing capacity is 4.8m3 per hour.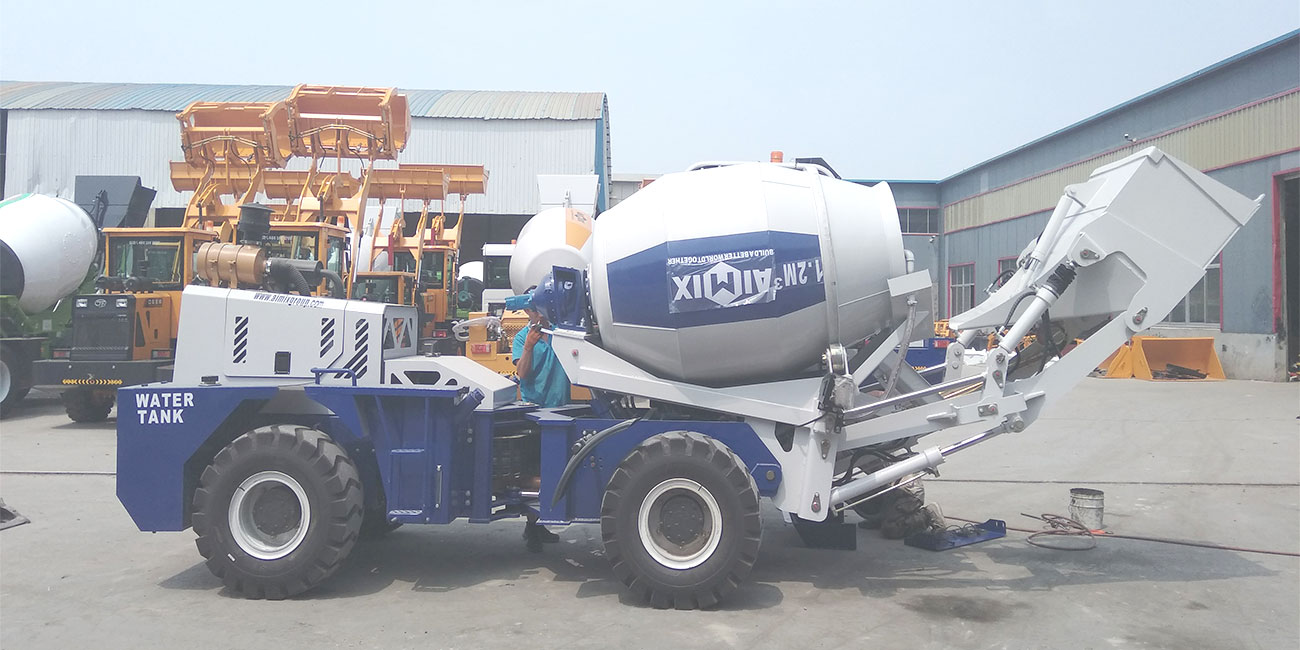 Features of AS-1.2
Its machine frame is smaller, which is easy to drive and operate on site.
Its maximum discharging capacity is 1200L, which can avoid concrete waste.
It is fully automatically controlled. This way will help you save a lot of labor cost and working intensity.
Its engine power is 55kw.
Its mixer drum can rotate within 270 degree. It is suitable for discharging the ready-made concrete to any position.
It has self-cleaning system. This system is greatly convenient to improve the working efficiency.
There is water tank on the mixer truck. It can self-feed water to the mixer drum. It will help you to save a lot of time and labor cost.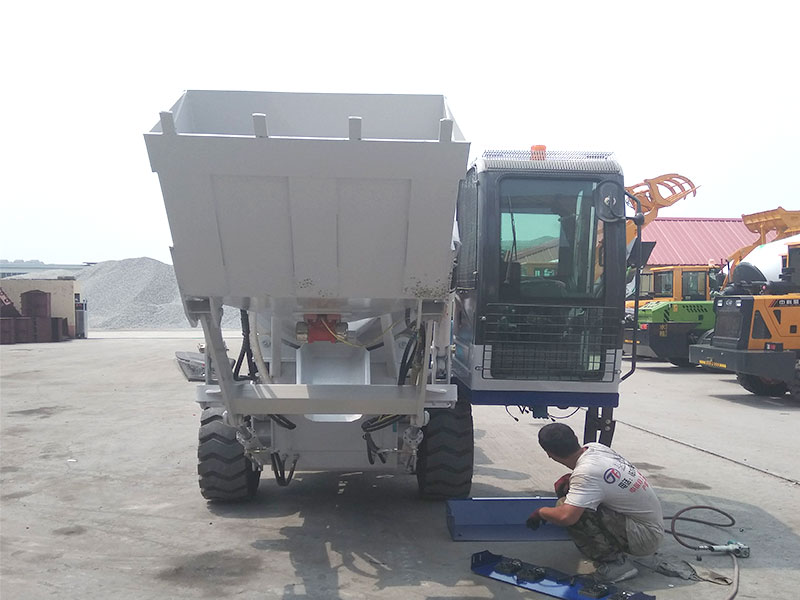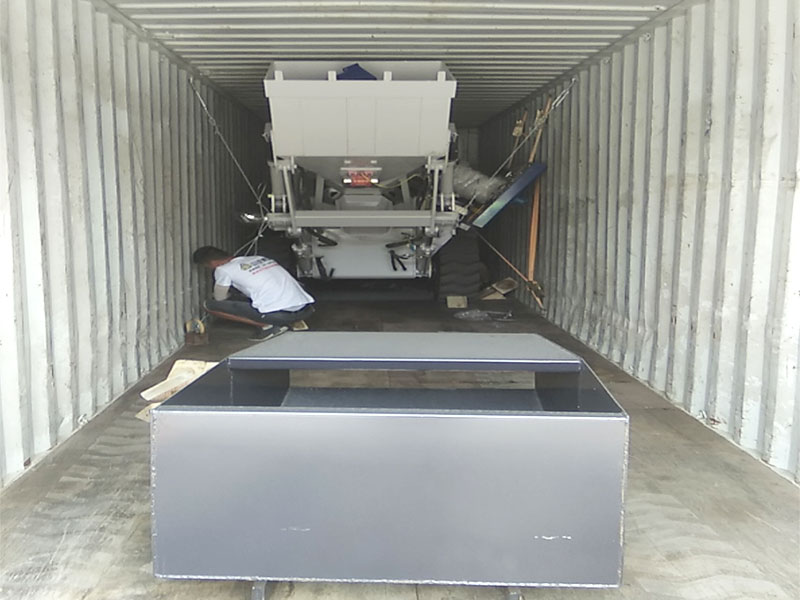 Why Choose Aimix Group?
Aimix has a few local agents in Malaysia who can help our clients to do after-sale service at any time.
Aixmi has been studying and manufacturing self loading concrete mixer truck machine for over 30 years. With mature production line and excellent after-sale service, Aimix has sold countless self-loading mixers to the whole world, including Malaysia, the Philippines, Indenesia, UZ, Pakistan, Sri Lanka and other 56 countries.
Aimix Group will give you some spare parts for free.
Aimix suppllies many sizes, including 1.2m3, 1.8m3, 2.6m3, 3.5m3, 4.0m3, 5.5m3 and 6.5m3. Those differnt sizes will suit for your various construction need.
Hence, contact us now if you are also interested in AS-1.2 self loading concrete machines or if you plan to buy self loading mixers in Malaysia. Aimix will recommend with the right model according to your actual requirements, such as mixing capacity, discharging capacity, and so on. Contact for inquiry now!