Aimix Group is the professional construction machinery manufacturer and supplier. As the part of the asphalt batching plant, it plays important role in the daily operation. In addition, it has excellent performance and reasonable price. In our company, there are many different types about mixers such as JS, JSS, JZC, JDC, etc. What's more, we have the convenient transportation way for customers. The clients can choose the simple and fast transportation model. Of courser, we have the short time transport to Uzbekistan.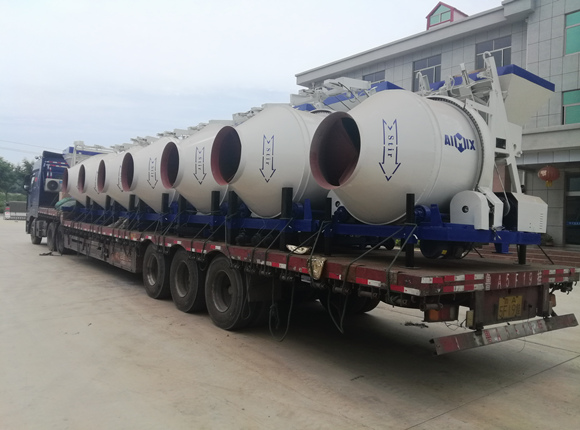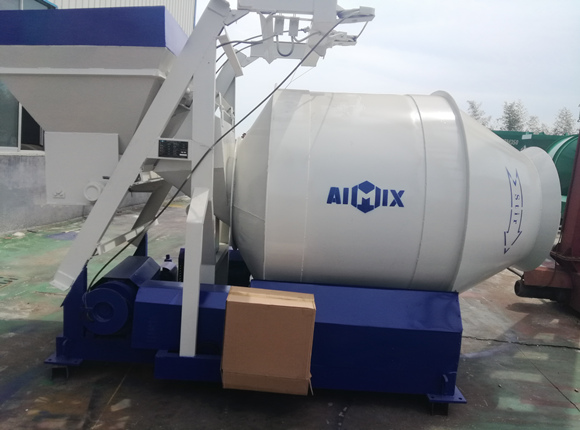 Professional Concrete Mixer for Sale
As far as, the concrete mixer is very popular from all over the world. Every year, we will sell many different mixer types and tons. They can deal with hard work and save labor time, so the mixer machine can improve the work efficiency. There are many types including the small concrete mixer, large concrete mixer, and others. They are suitable for many different working sites. If you want to learning more other information, please get in touch with us as soon as possible.