Asphalt plant from our company has professional installation and operation in Indonesia. There are excellent team and help the operators get the right asphalt production. If you want to learn more information, please get in touch with us as soon as possible.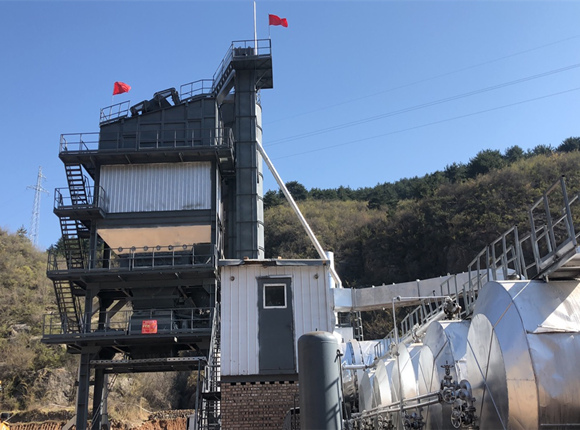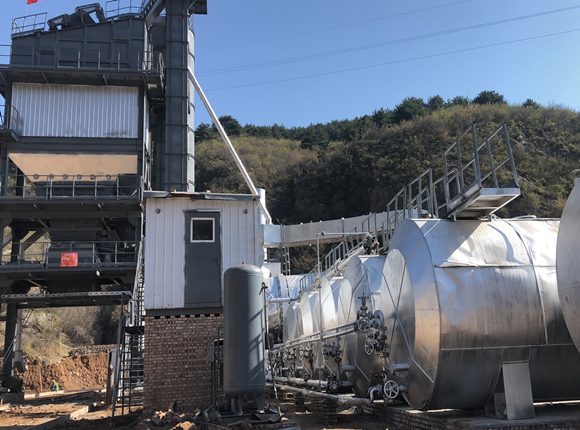 Asphalt Plant in Indonesia for Sale
There are professional equipment for producing asphalt. You can choose the right types. In addition, we can customize the asphalt machine for special customers. We have the professional office in Indonesia. If you have needs, you can directly get in touch with us. The top-class service can make you get more details about machine advantages with simple operation.