AJ-50 concrete batching plant is produced by our professional company. WE have the standard design and excellent working efficiency. What's more, our customers trust our product' quality. Of course, we help the clients get high quality concrete plant machine and parts. The machine includes the high quality structure and good performance. It has simple structure and easy maintenance. If you are interested in our products, please get in touch with us as soon as possible.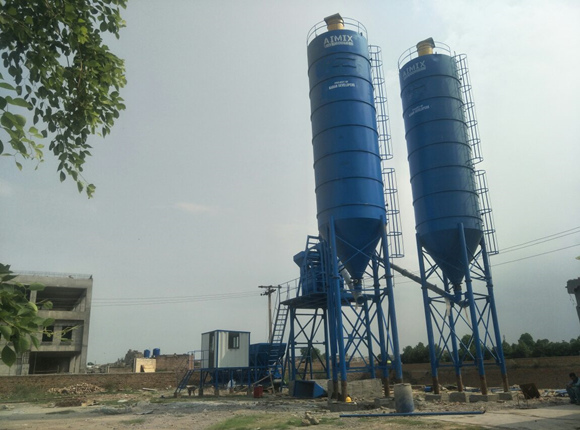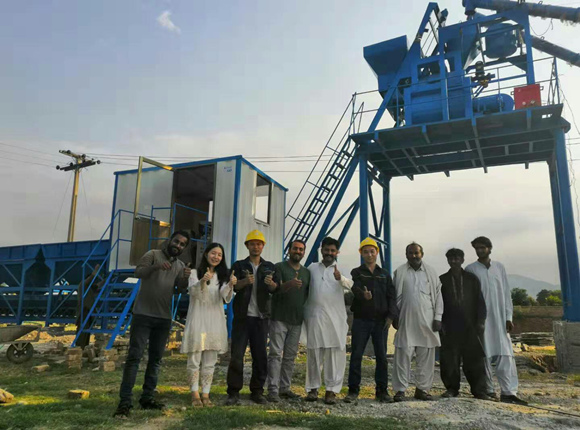 Of course, we have the good advantages. If you have needs, we can help the customers install the concrete plant equipment with free. What's more, we have the office in Pakistan. If you have any problems, please contact us. We will help you as soon as possible. Welcome to visit our factory.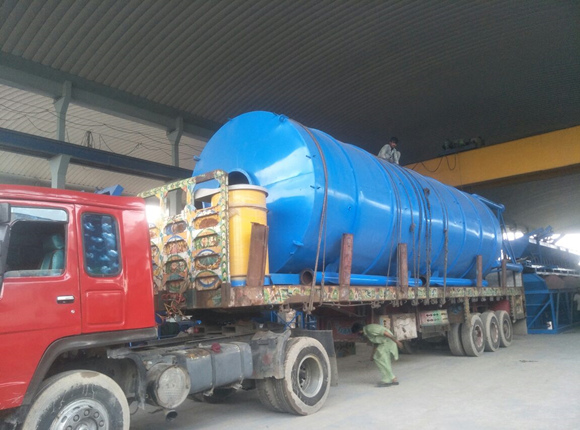 As we know, Pakistan is the beautiful city. In addition, they have great enthusiasm. We have also established friendly cooperation relationship. They are our good business partner. Welcome to other cooperation ways.