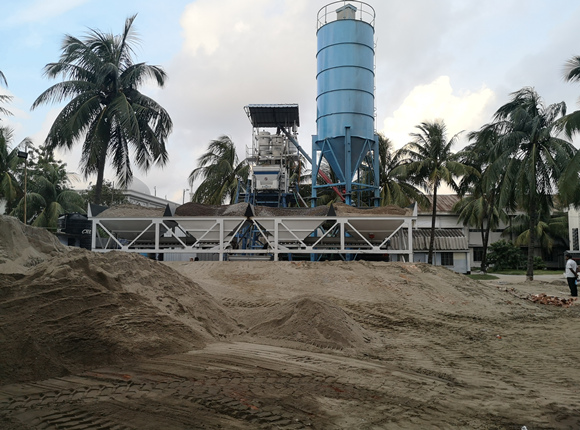 AJ-50 concrete batch plant belongs to the small concrete plant. Generally speaking, the AJ-50 plant is very popular. It can suitable for many different working sites. Of course, it can work in the remote countrysides and cities. It is composed of standard structure. If you are interested in our products, please contact us as soon as possible.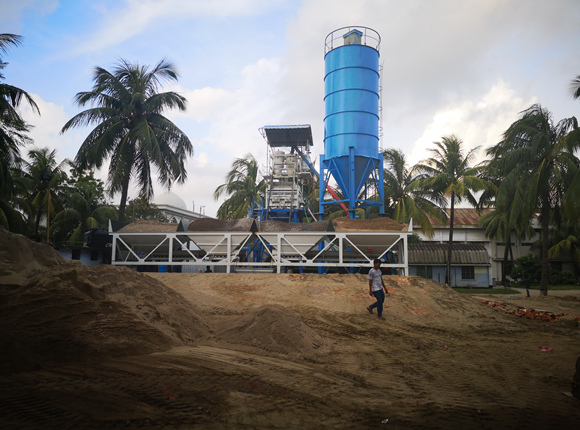 Concrete Mixer Installation In Bangladesh
There are various concrete mixers for sale. the customers can directly purchase the concrete mixer according to clients' requirements. We are professional company and supplier. We can offer a series of concrete plant. Of course, we can supply the high standard concrete mixer for customers.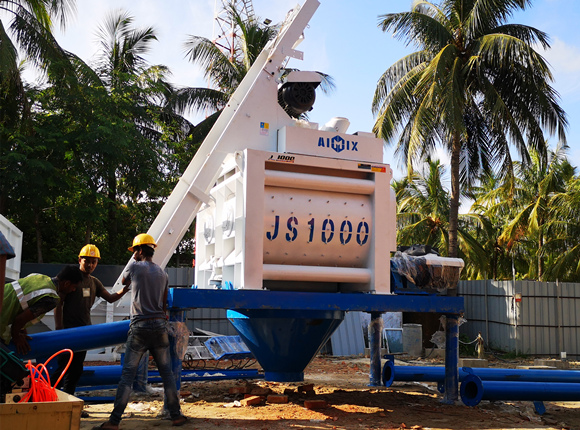 AJ-50 Concrete Batch Plant for Sale
High quality concrete plant is very popular. It can be installed in Bangladesh. We have professional team and experts. They can design the standard and non-standard concrete plant model. If you are interested in our details about plant types, please directly contact us.