Concrete mixer pump for sale has various types in our company. We can offer the customized concrete pump like portable concrete pump, mobile concrete pump, electric concrete pump, diesel concrete pump, etc. If you have needs, please get in touch with us as soon as possible.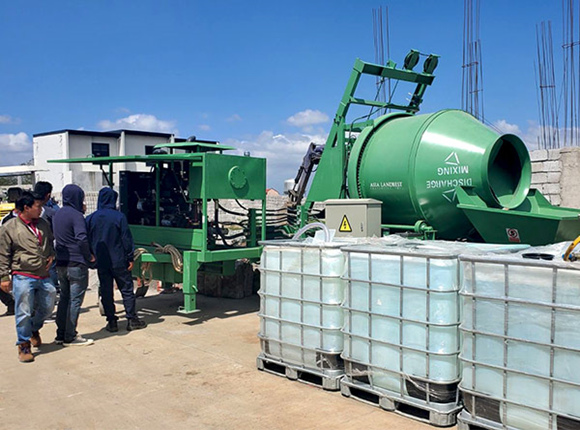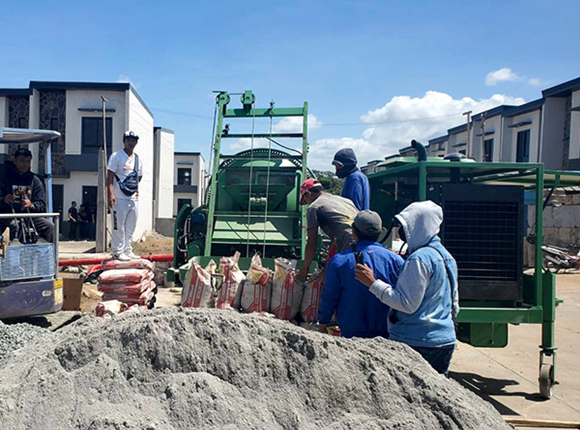 Concrete Mixer Pump for Sale
In fact, we have the good cooperation with Philippine customers. They visit our factory and production line. Of course, we can provide with customers with free guidance and choices. The customers can get free guidance and installation when you choose to purchase the concrete mixer pump.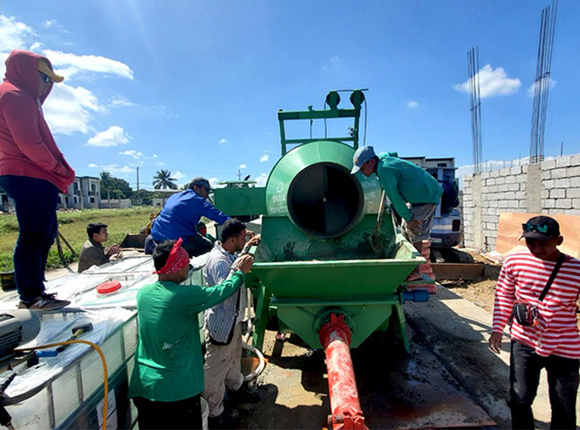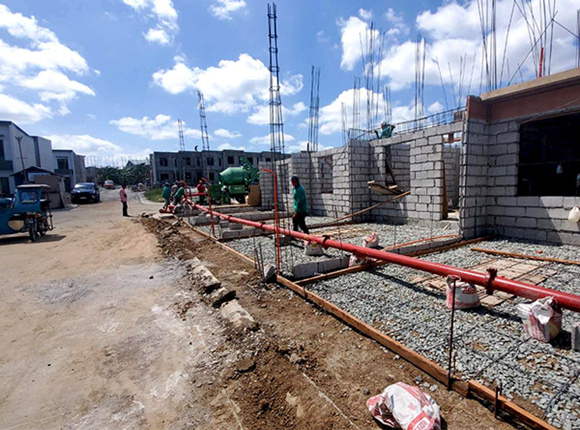 For some customers, Buying the pump is the large investment for business. We need to find right operation pump. If you want to learn how to select the pump, please consult our professionals. Our team has professional experience and help you get high quality concrete mixer pump.