Aimix recently received the working feedback video of our concrete mixer hydraulic pump sold to Malaysia. Our customers told us they were very satisfied with our machine and planed to import more pumping machines from Aimix in the future.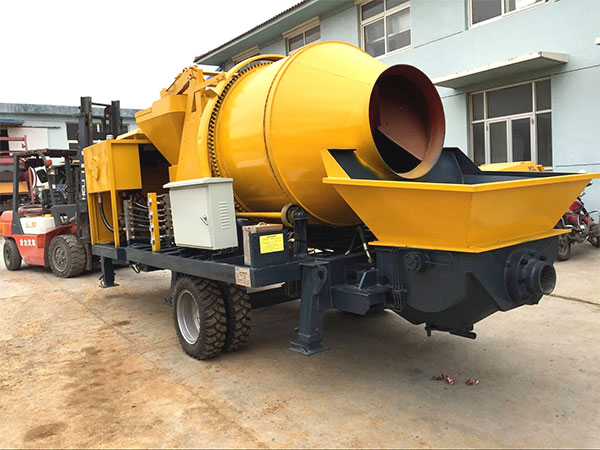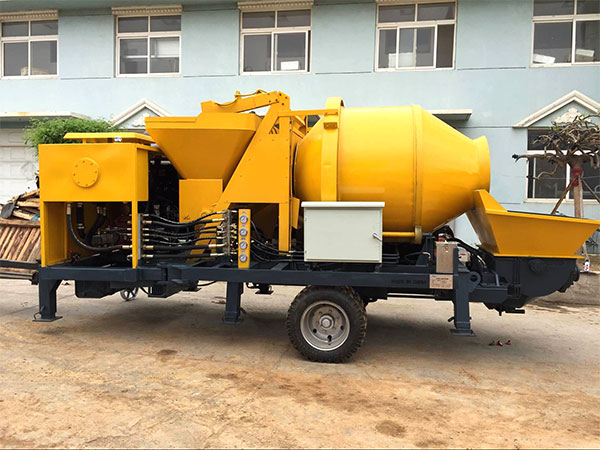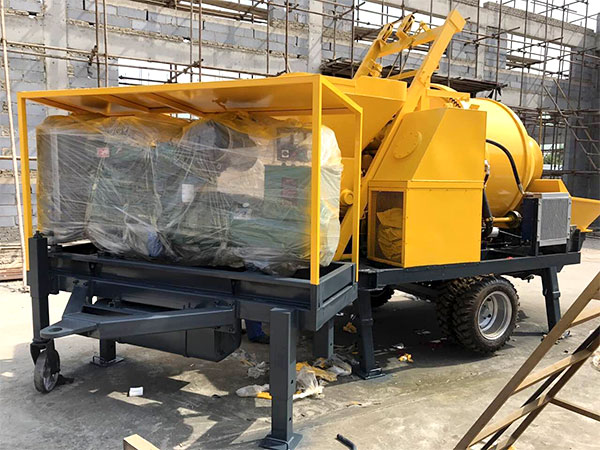 How Does the Cement Mixer Pump Work?
This video is a working video shot at our customer's job site. The whole working processes include aggregate materials lifting process, adding water, mixing all the materials at the mixer drum, discharging the ready-mix concrete mixture to the filtering hopper at the front side of the cement mixer with pump, pumping the concrete to the construction position by the hydraulic pressure along with the pipelines. And here I attach the video below so that you can check how it works in detail.

How To Use ABJZ40C Concrete Mix Pump?
There may be one thing you will consider after you purchase one set of mortar mixer pump machine, and that is how to use it. Here I will introduce the solutions provided by Aimix Group after you install the machine at your site.
1. Aimix can give you full details of operation manual and instruction videos so that you can learn how to use our machine.
2. Aimix can dispatch engineers to your site to train your workers on how to operate the c3 diesel concrete mixer pump. We can supply training services both in western Malaysia and eastern Malaysia. No matter where you are, and Aimix will provide excellent services for you at your local areas.
3. Aimix has several local agents in Malaysia. Therefore, you can go to their sites to visit and learn how to start the machine. All of our agents are very kind and would love to teach you.
4. Contact us now if you are interested in our mixer hydraulic pumps or have any problems. And we will reply you as soon as possible.