Aimix just packaged and shipped one set of 4.0m3 mobile self loading mixer truck to Jamaica. Please go on reading for more packaging and shipping details.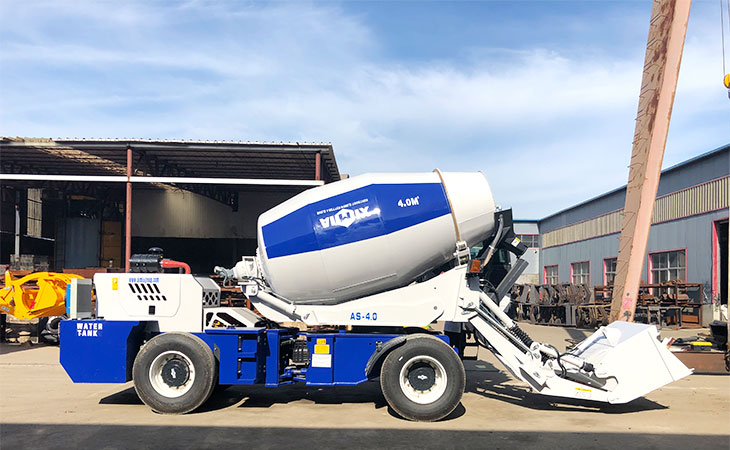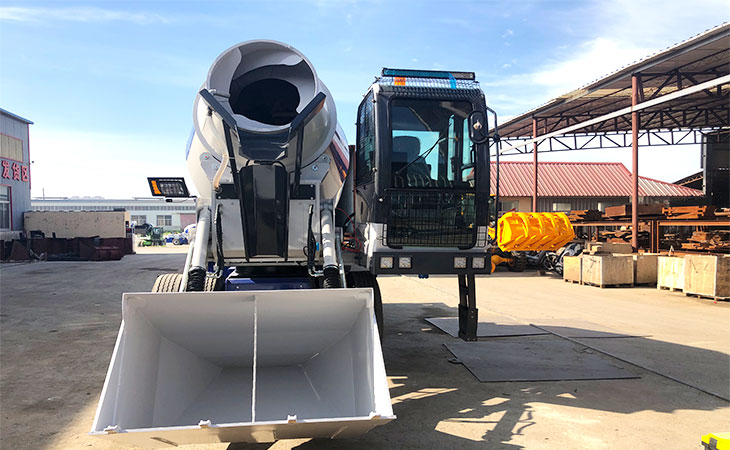 Our customer found AIMIX GROUP from Google and sent us an inquiry about our self loading mixer machines. What kind of construction project can you use our self loading machine for? Actually, this customer plans to buy our mixer machine for his road paving construction project in Jamaica.
Then, our sales consultant recommended this AS-4.0 model after asking about his requirement for the daily concrete output.
Afterward, our customer made this order. And 20 days later, we finish the production of this AS-4.0 mixer machine and arrange its shipment at once.
Packaging Items
When the machine is well produced, our engineers tested this set of mobile self loading mixer truck at once. Afterward, our engineers decided to package it after they have made sure that the machine was running well. Below I will list the packaging items.
1. Aimix engineers split the machine into a few parts, including the mixing drum, the main frame, the cab, the seat, and some connectors.
2. Use some ropes to fix all the parts in the container. For example, they first fix the cab in the container. Then the main frame and tires, and the mixer drum. You can check the details as the following pictures showing.
3. Put all the components in the container at the same time.
4. Place the installation manual in the container.
5. Finally, seal the container box after ensuring each part is well placed.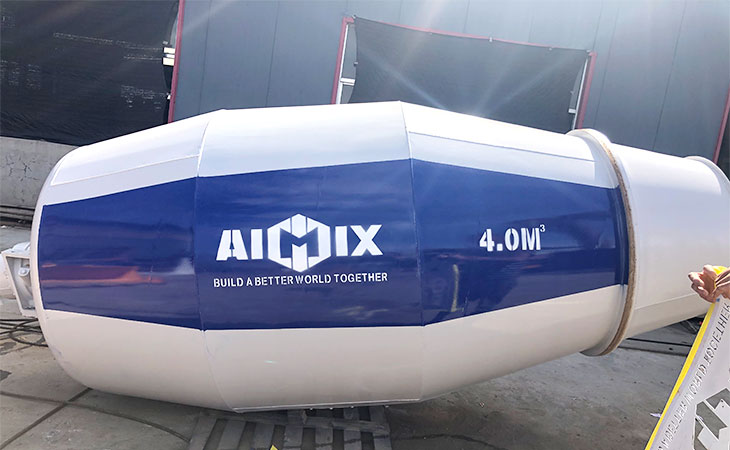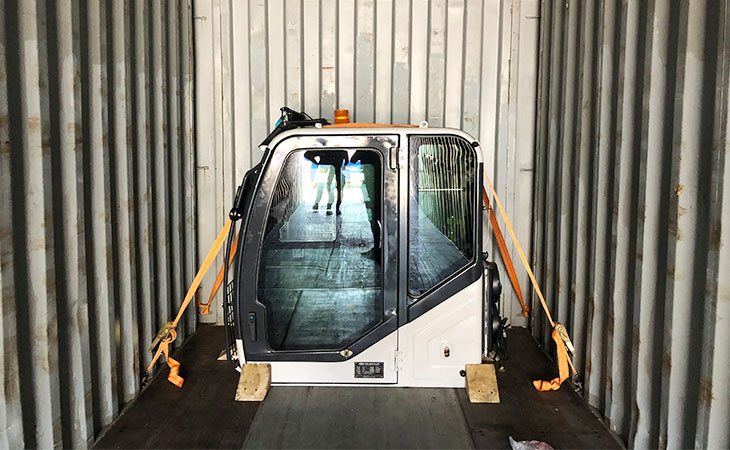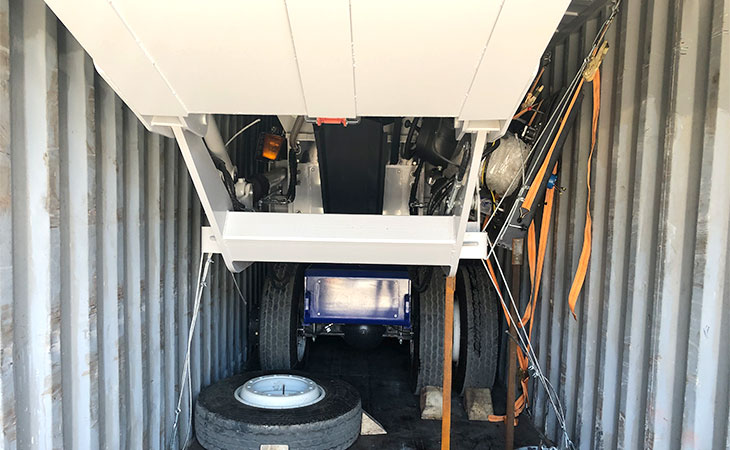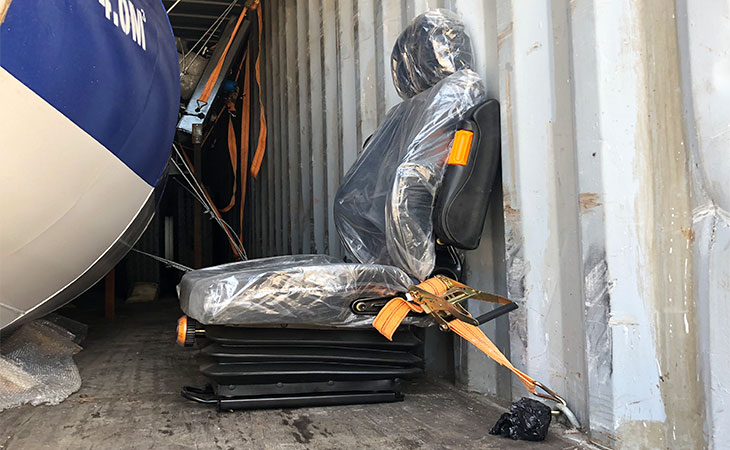 Shipping Details
Aimix has negotiated with our customer the way to ship this set of machine. Please go on reading for the shipping details.
1. Shipping Way: Railway
2. Delivery Period: About 20 days
Contact us now if you want to buy the same machine as this and are looking for a reliable manufacturer in your region. And please let us know which country you want to buy our machine for, and what size you need if you are interested in our self loading mobile concrete mixer price.