Self loading concrete mixer in Malaysia has high quality structure and good performance. There are various types in our company. The customers can get various types and tons according to the necessary demands. If you are interested in our products, please get in touch with us as soon as possible.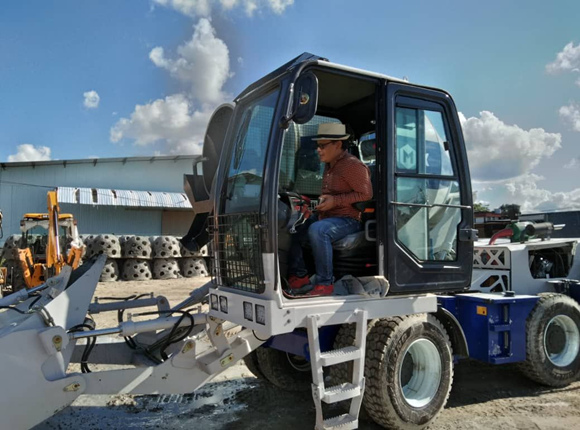 Self Loading Concrete Mixer in Malaysia
In our company, we can customize the self loading concrete mixer types. As the professional manufacturer and supplier, we have the excellent service and full experience. If you have interested in our products, you can consult our staff. We can offer the free guidance and training.