200 ton crusher plant has large weight and wide applications. We sell the crush machine to Tashkent in Uzbekistan. It is the beautiful city. In addition, there are many people who are friendly. We will offer customers' useful information about transportation model, delivery time. We have the professional team. If you have some maintenance problems, we can help you deal with it.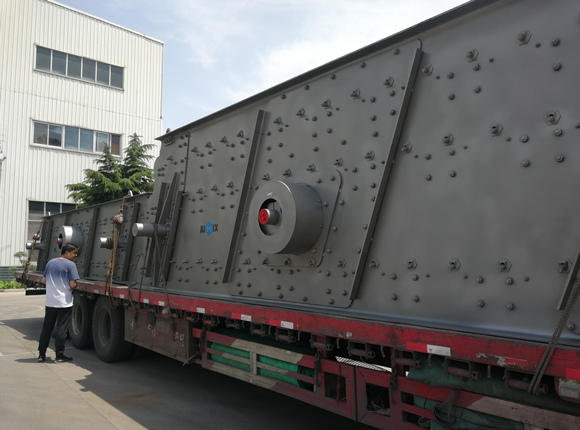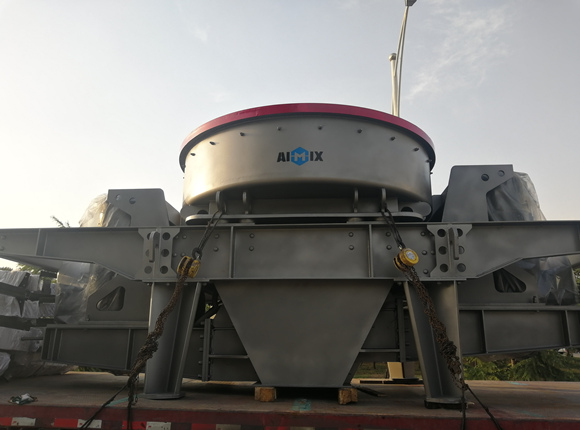 200 Ton Crusher Plant In Tashkent for Sale
Our company has many different types about crusher plant. If you have needs, you can learn the impact crusher, impact crusher, jaw crusher, cone crusher, and others. Our team can provide the clients with various tons and parts. If you want to learn more information about our products, please get in touch with us as as soon as possible. We can give the reasonable price for our own customers.