20 ton dry mortar production line has a series of standard parts. According to different types, it can be divided into step type, tower type, and simple type. Its equipment has different options depending on the requirements and market. In conclusion, it has wide applications and many functions. If you needs the products, we can offer many different types and tons.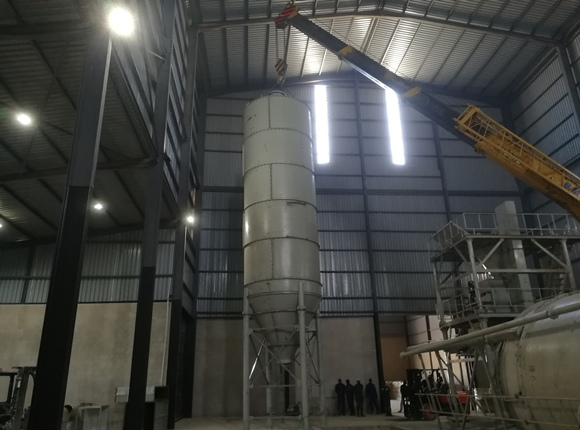 Customized Dry Mortar Production Line for Sale
If you are interested in dry mortar equipment, please get in touch with us. On the one hand, we have the professional knowledge and standard design model. On the other hand, we can offer the customized dry mortar machines. We have the professional certificates. If you want to have the small investment, or want to visit our factory, welcome to our factory in China.