100 ton cement silo has reasonable storage space. From some pictures, we can learn our professional after sales service. Before delivering the 100 ton silo, we check the necessary silo equipment. Of course, we can send these pictures and transportation information, which can help the customers learn their product condition.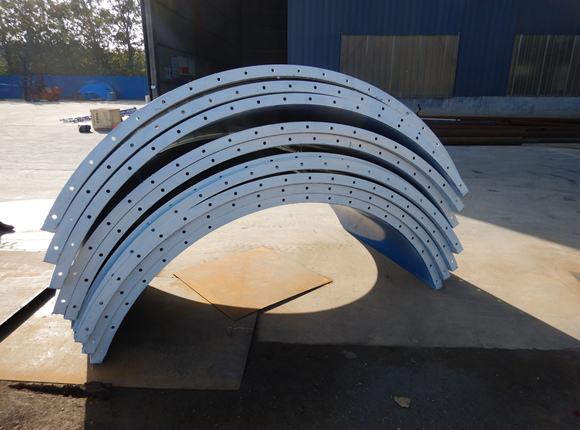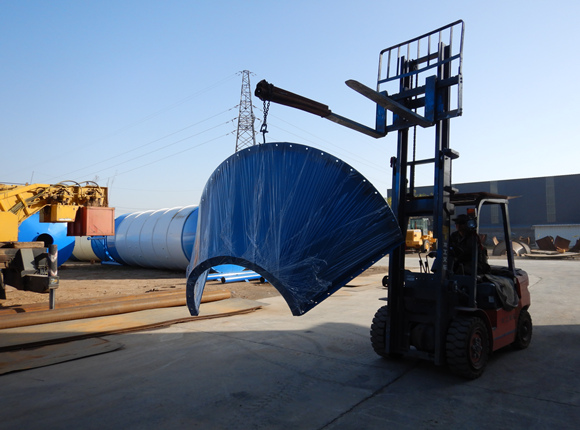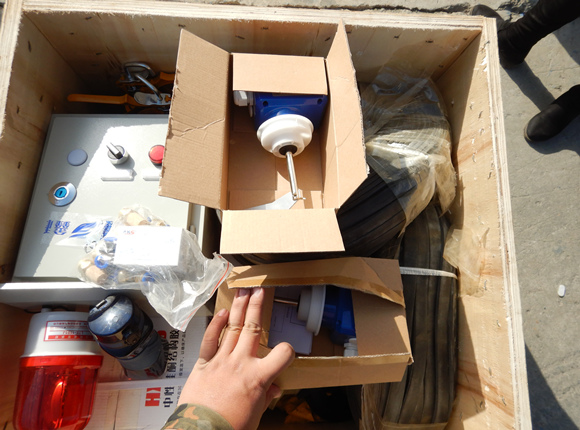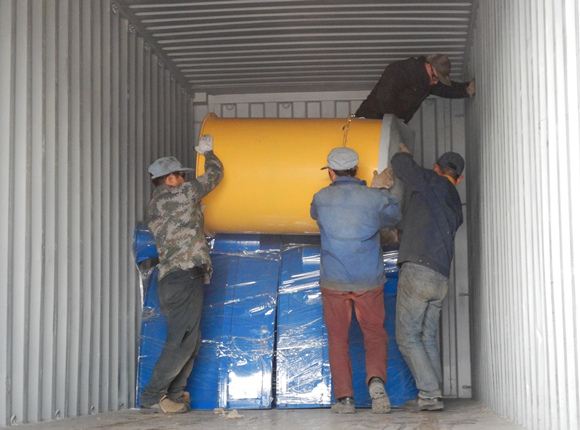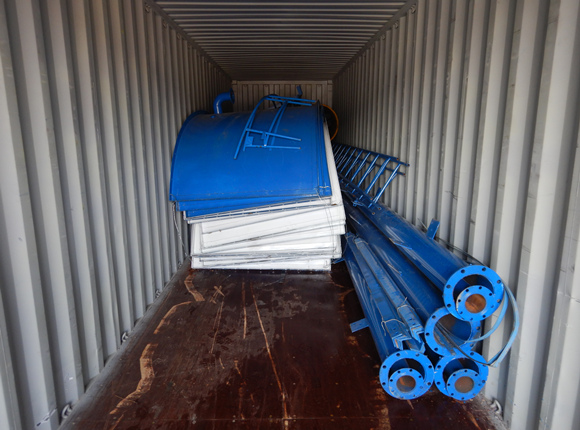 Cement Silo for Sale
100 ton cement silo has durable steel plate and high quality structure. We adopt the raw materials production. It has standard color paint and simple installation. These pictures show the basic information about sizes and types. If you are interested in other cement silos,please get in touch with us as soon as possible.