AJ-90 concrete batching plant has a series of concrete plant parts. They have large operation capacity. In addition, the plant has standard control room. It can ensure the safety and reliability. When you need to learn the operation process, you can learn through the control equipment. In addition, our products have the long service life. If you follow the standard use method, the product can have fast operation and low maintenance.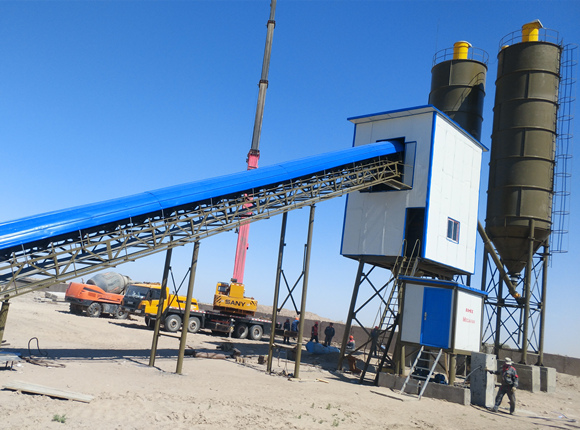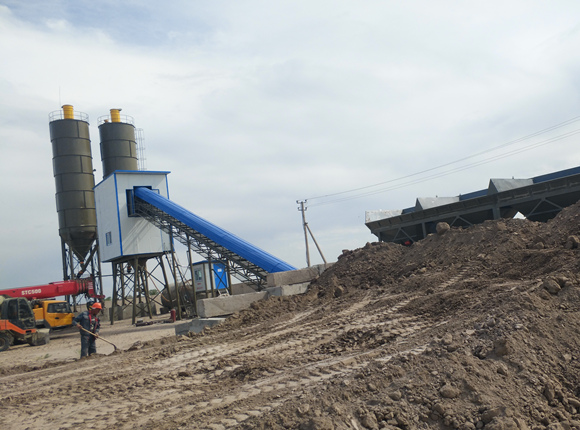 AJ-90 Concrete Batching Plant for Sale in China
We are professional manufacturer and supplier of concrete plant in China, we have professional team to design and produce the equipment. Of course, we have high reputation from all over the world. Every year, many customers want to learn the product details about concrete batch plant price, parameters, working principle, etc. We can help the clients get the satisfaction results. If you have some problems about the concrete mixing plant, please directly email us.